Throwback Thursday! Today's pages come from the 1988 WHS Tomahawk. #WeAreWapello #WapelloTribePride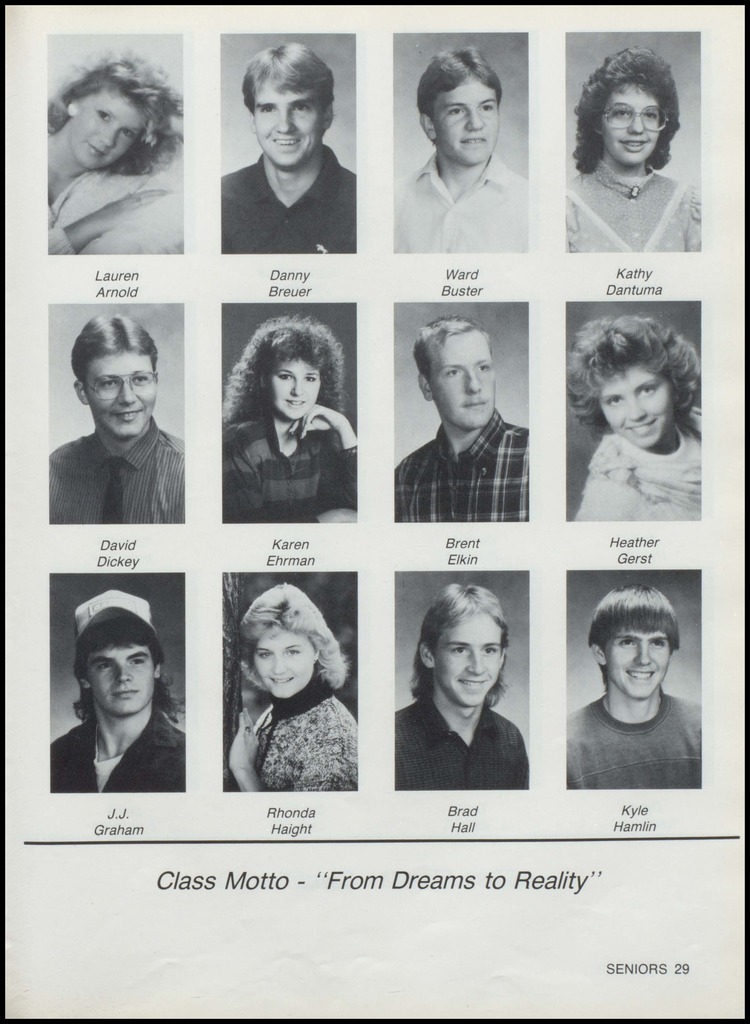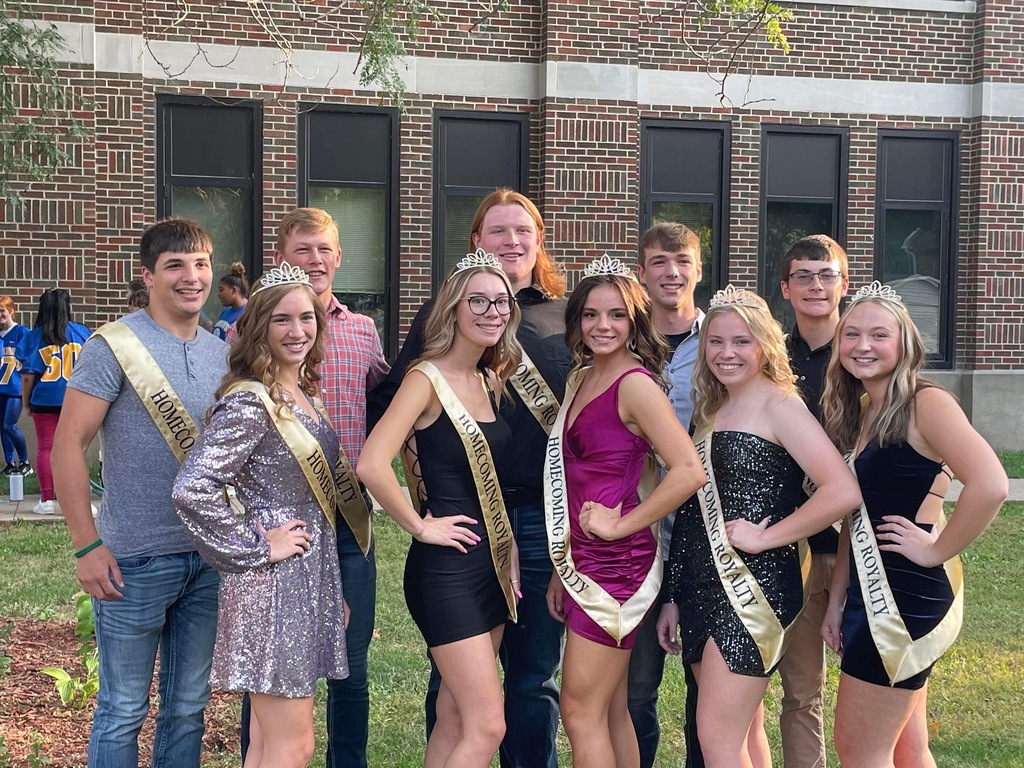 Volleyball Travels to LM tonight for and SEISC North, HWY 61 showdown. FS starts the night at 5:30PM.

JH Volleyball is home versus the Pekin Panthers tonight. Game time is 4:30PM.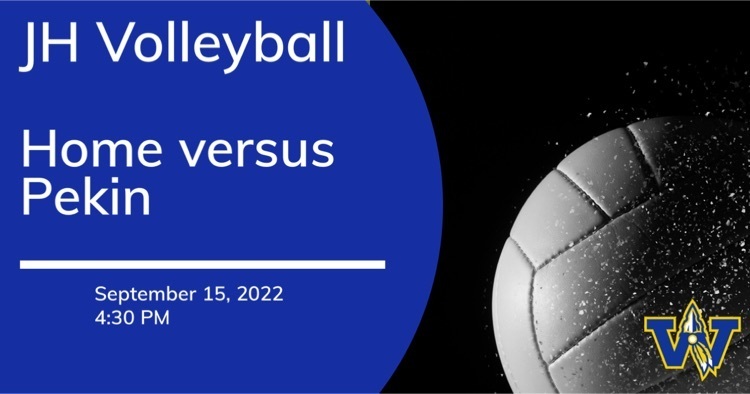 Game Day for the JH Indians Football Team. Home versus the Pekin Panthers. Kickoff is at 5PM.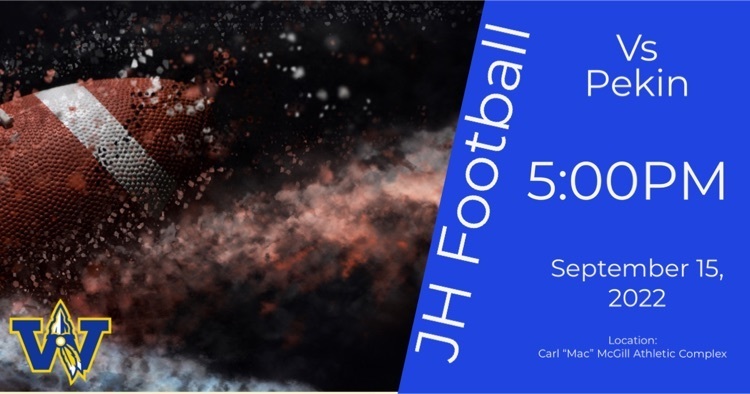 Wapello XC ran at a hilly English Valley meet yesterday.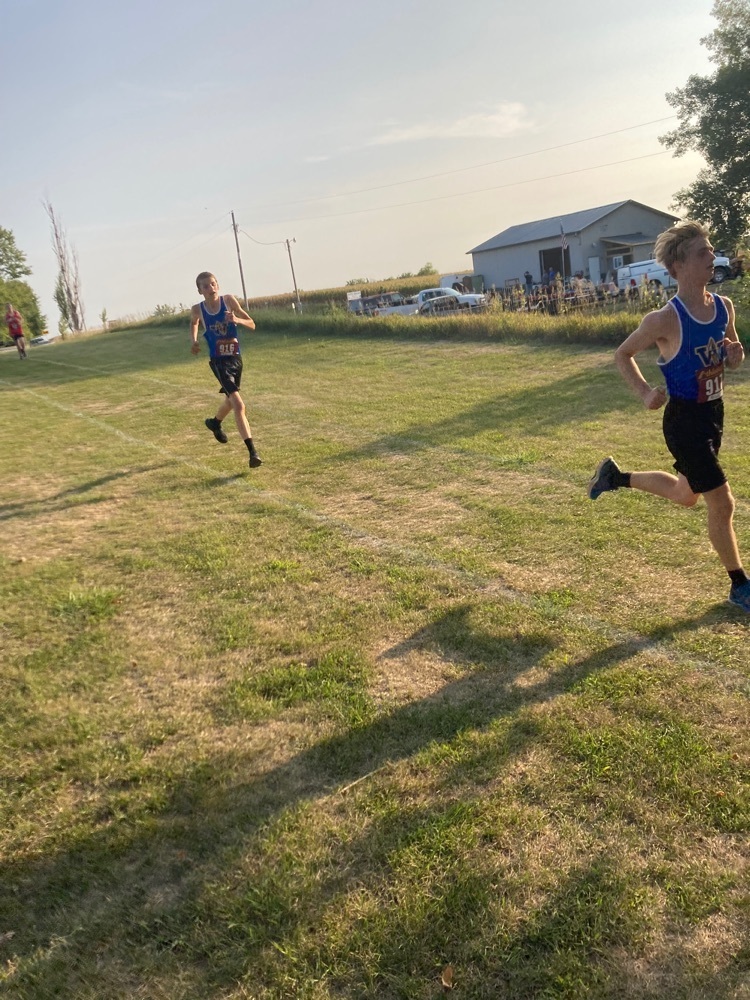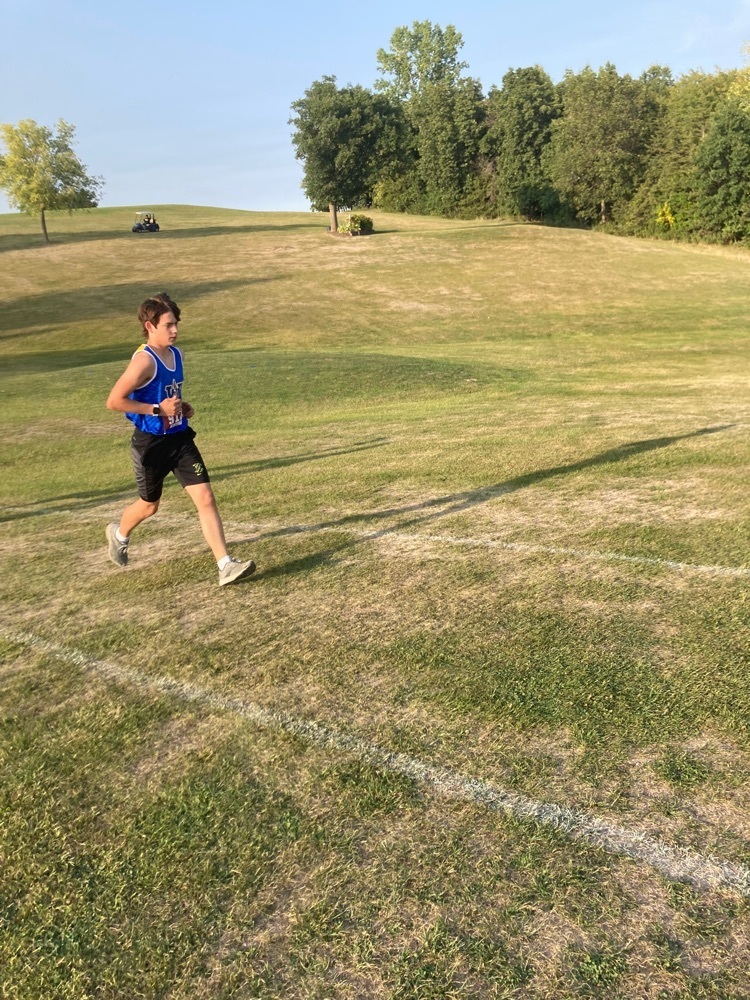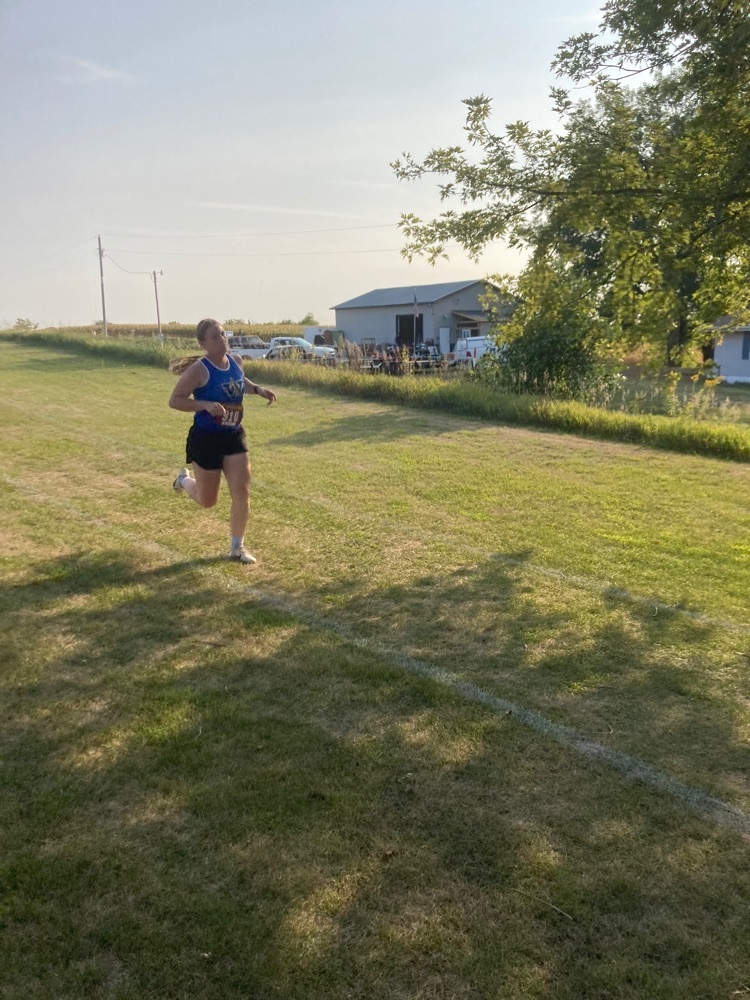 Opaa! Food Management is hiring for kitchen staff at the Wapello Community School District. Opaa! currently has openings for a Director of Nutritional Services position as well as Kitchen Staff and Substitutes. To learn more about these positions, and to apply, click on this link or scan the QR code for more information:
https://opaajobs.com/?city=Wapello&keywordsFilter=&state=Iowa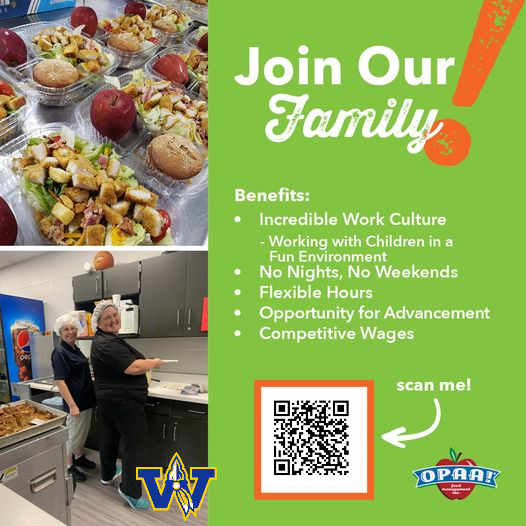 Hawaiian Day in Pre-k Anderson
IRONMAN VOLLEYBALL RESULTS: 1st Place -- SENIORS 2nd Place -- JUNIORS 3rd Place -- SOPHOMORES 4th Place -- FRESHMEN #wearewapello #homecoming2022 #lightscamerahomecoming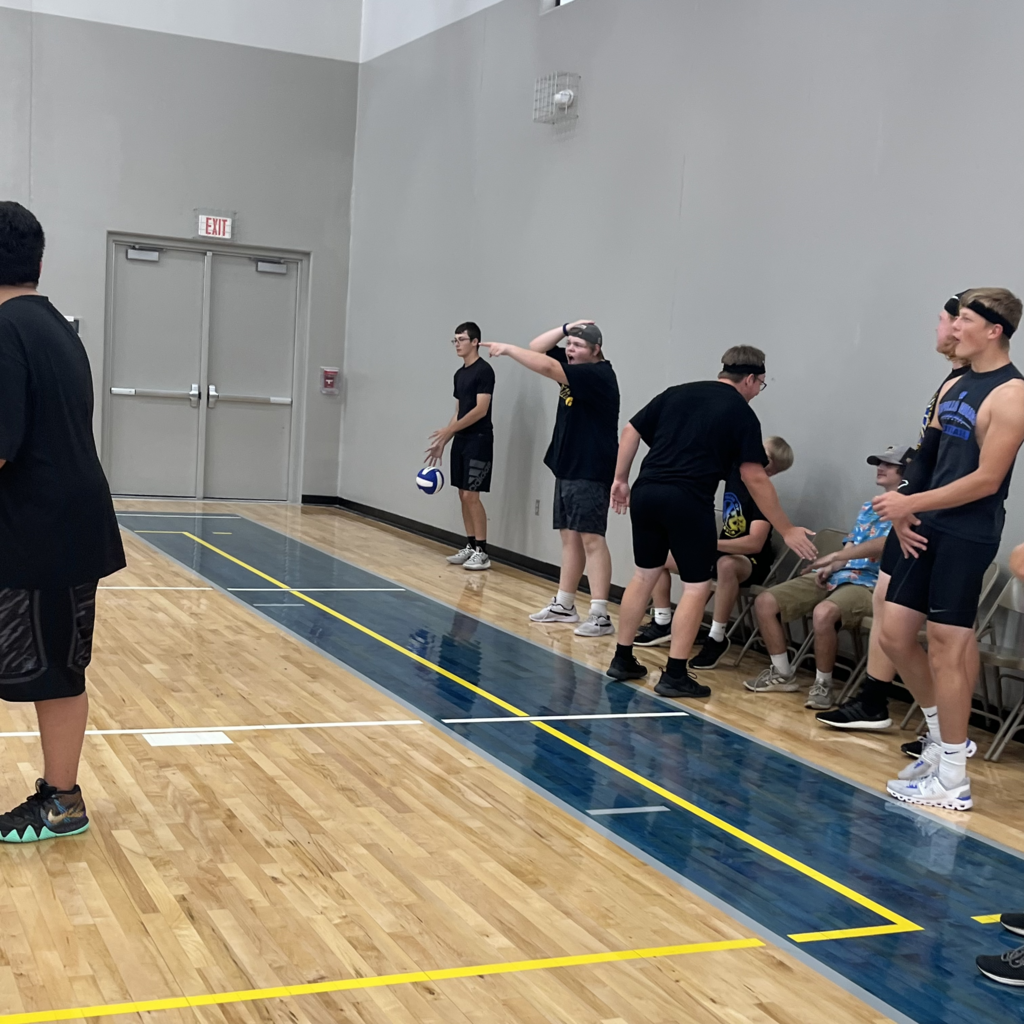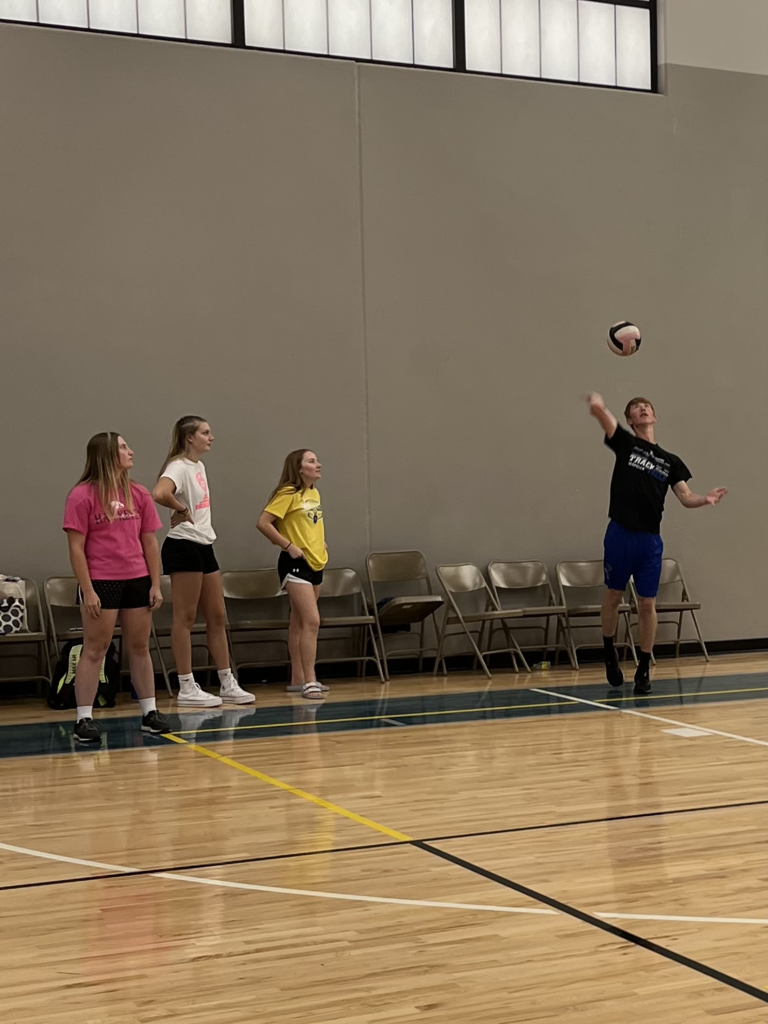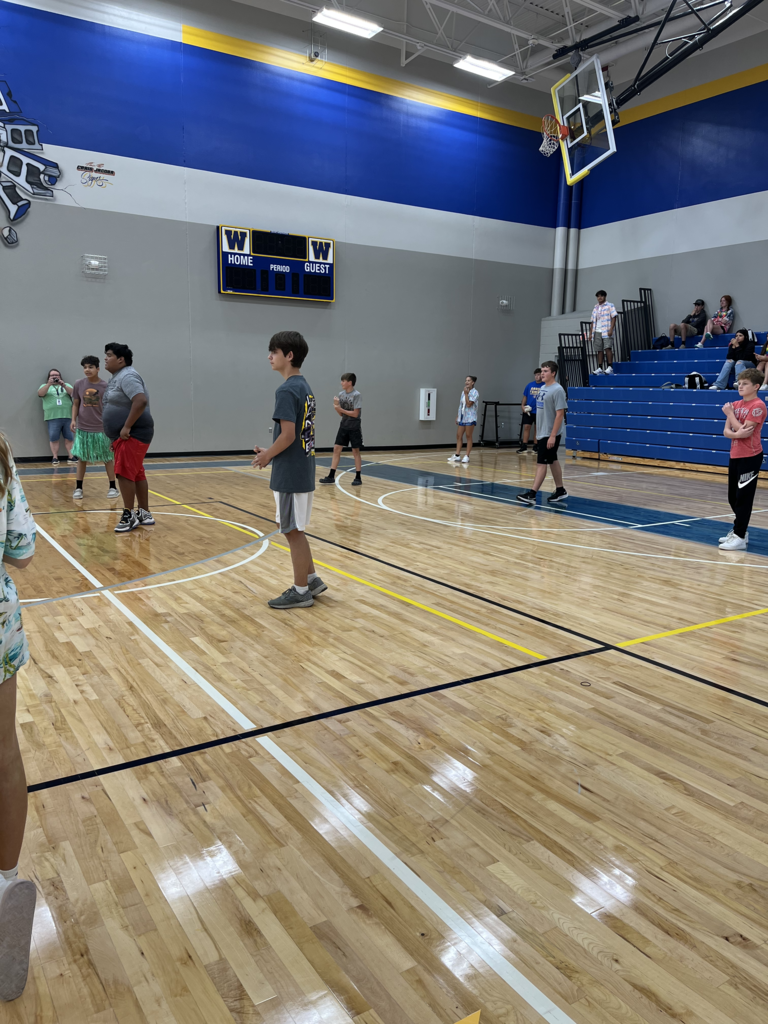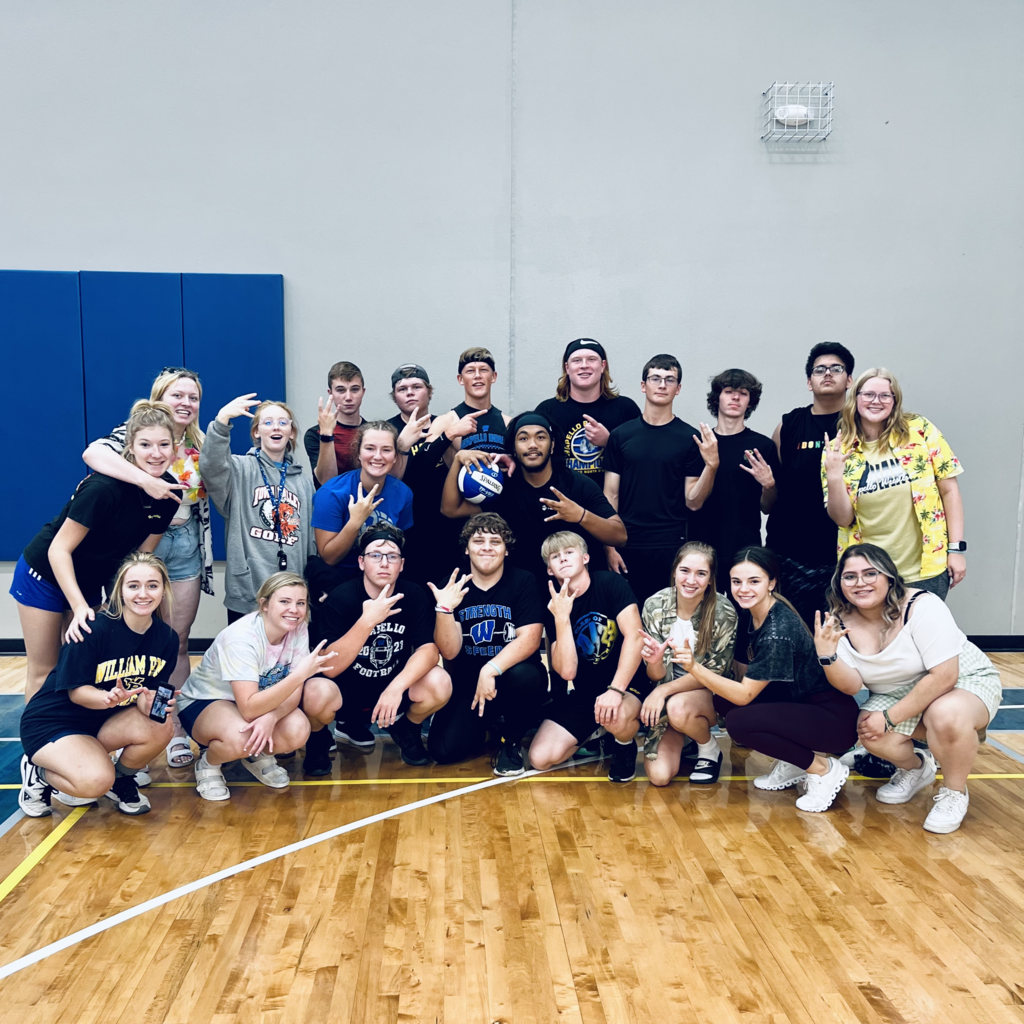 Tonight is SPRIT NIGHT! The events begin with parade lineup at 5:30, Parade kicks off at 6:00 p.m. and Spirit Night at the Carl "Mac" McGill Athletic Complex immediately following the parade. Come join us and show your Wapello Spirit! #WeAreWapello #WapelloTribePride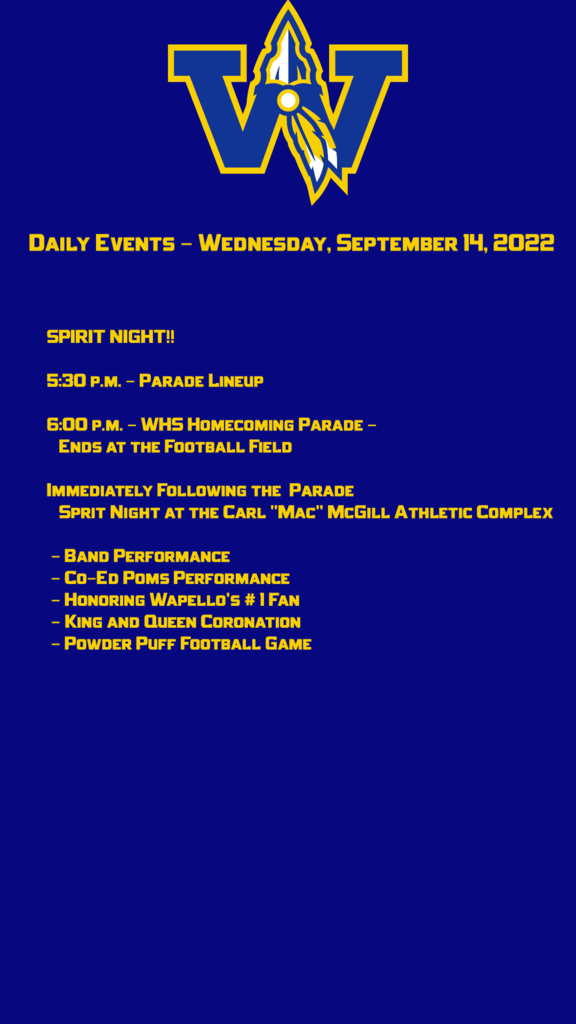 The Wapello Jr/Sr High Daily Announcements for Wednesday, September 14, 2022 are ready for download on our website or mobile app. They can be found in the documents folder, or by clicking on this direct link:
https://5il.co/1hyya
#WeAreWapello #WapelloTribePride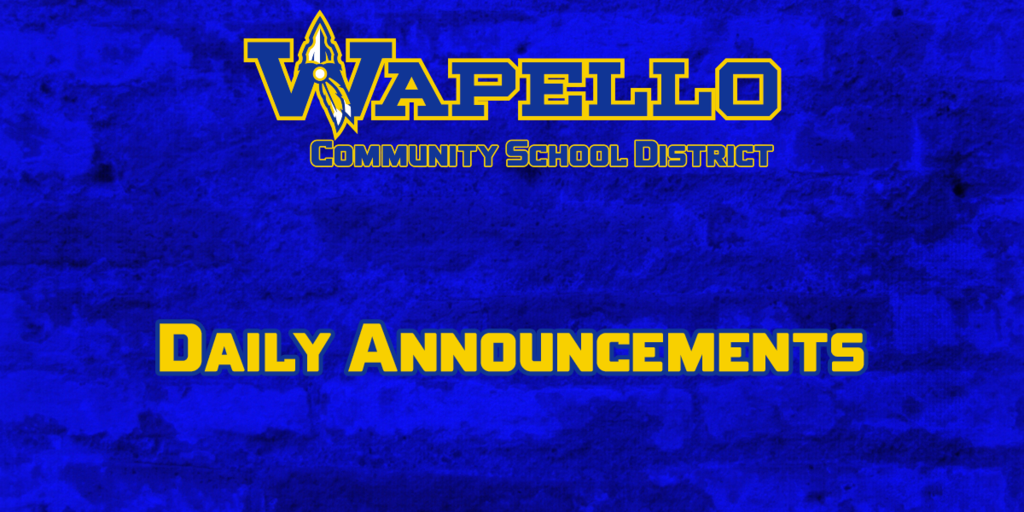 Thank you Lana, from Louisa County Conservation, for coming to speak to 4th Grade about "Animal Structure and Function." Mrs. Ruth's class enjoyed getting to hold a few of the animals and watching Oscar the Fox Snake slither around!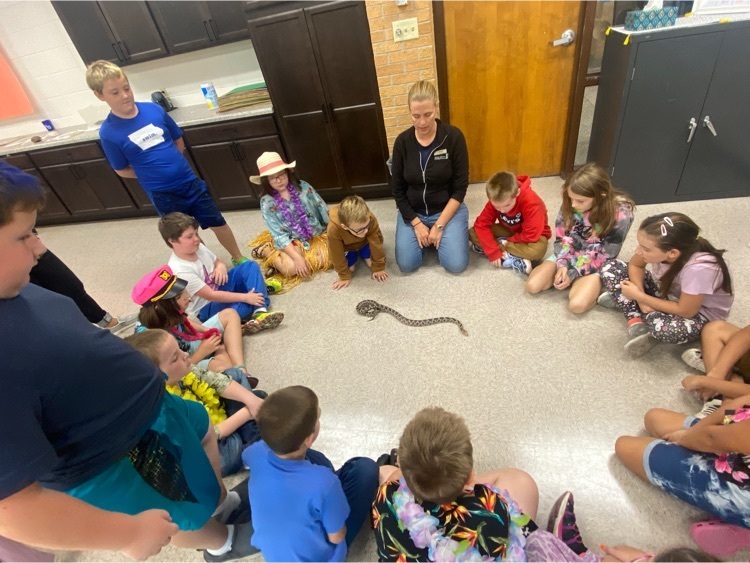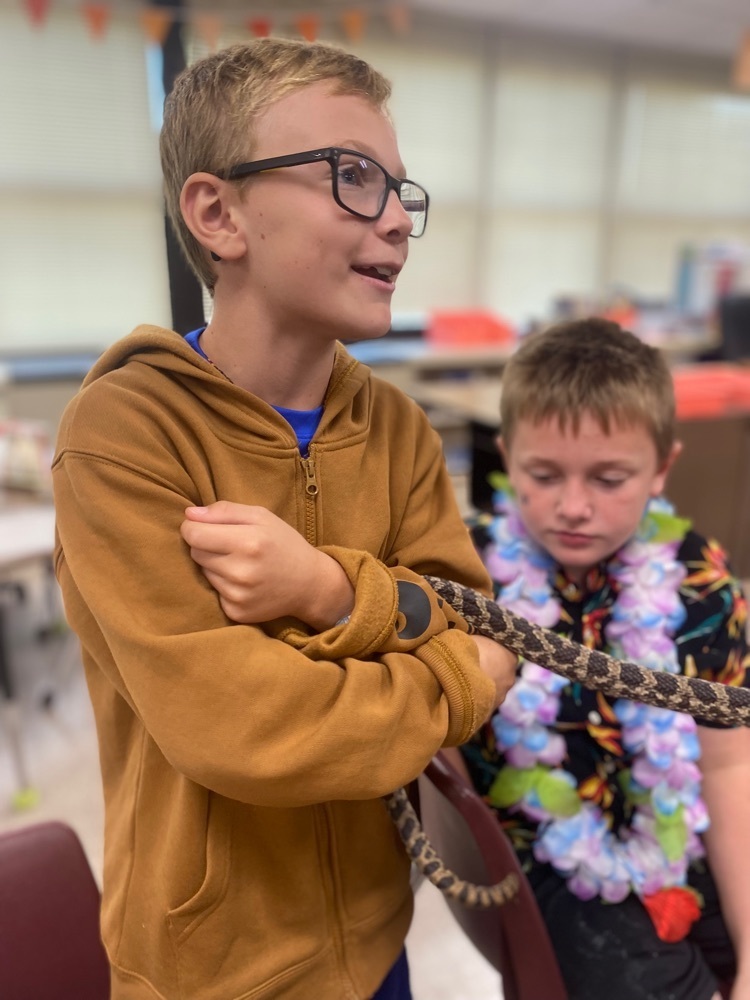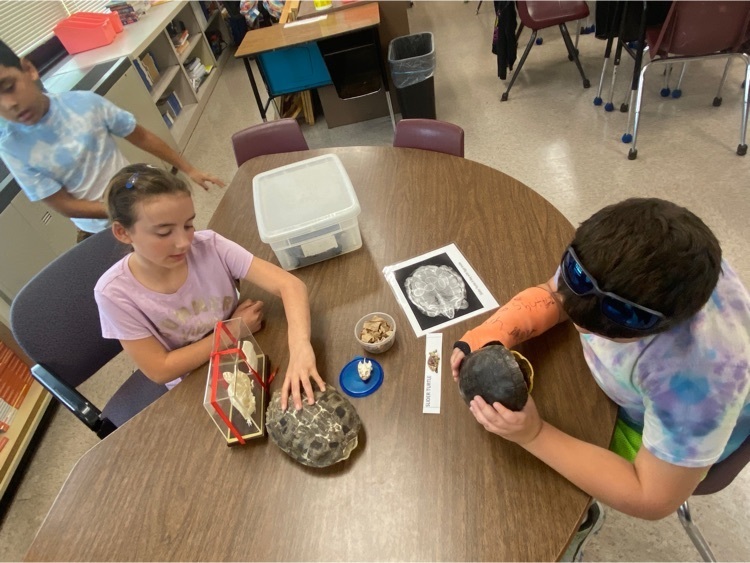 Just a reminder, students will be dismissed today at 1:00 p.m. for staff professional development. #WeAreWapello #WapelloTribePride

Just a reminder, students will be dismissed today at 1:00 p.m. for staff professional development. #WeAreWapello #WapelloTribePride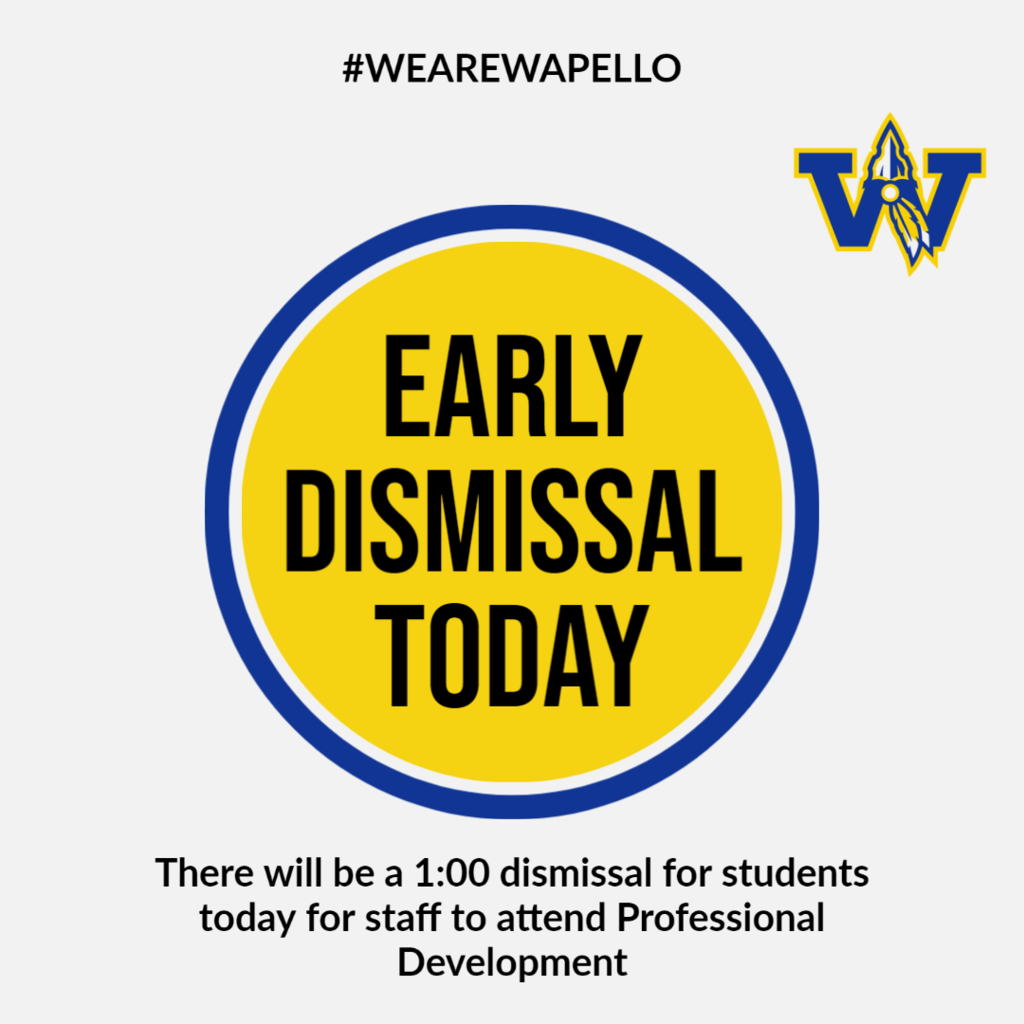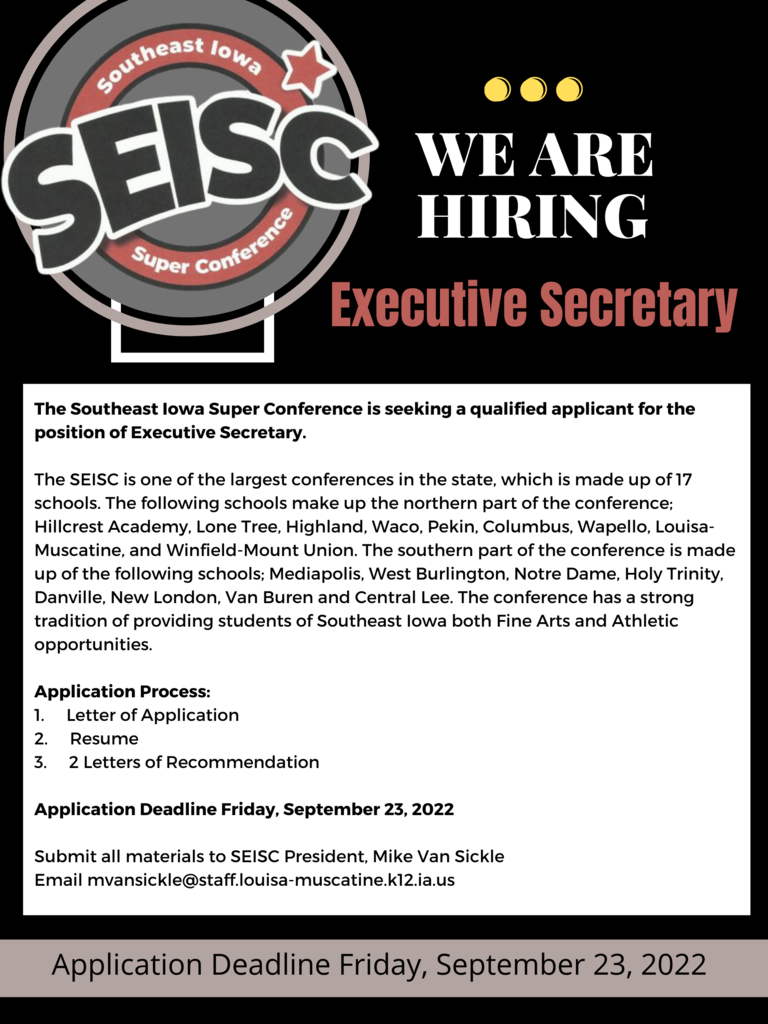 Wapello eSports played Griswold High School today in Smash Brothers losing 2-0. Leading point leader of the game playing as Yoshi was Kolton Hauser.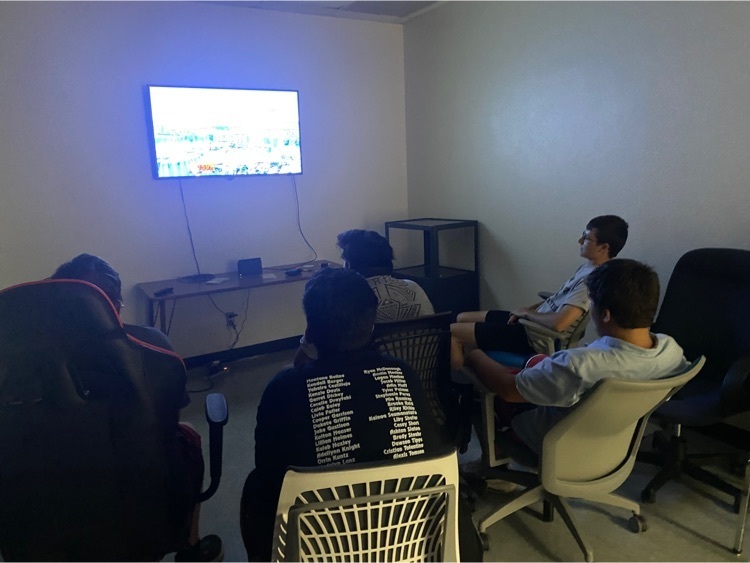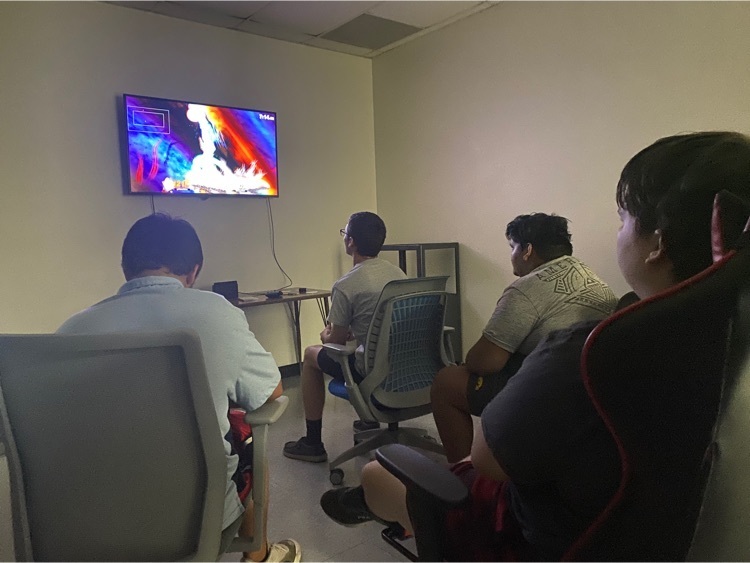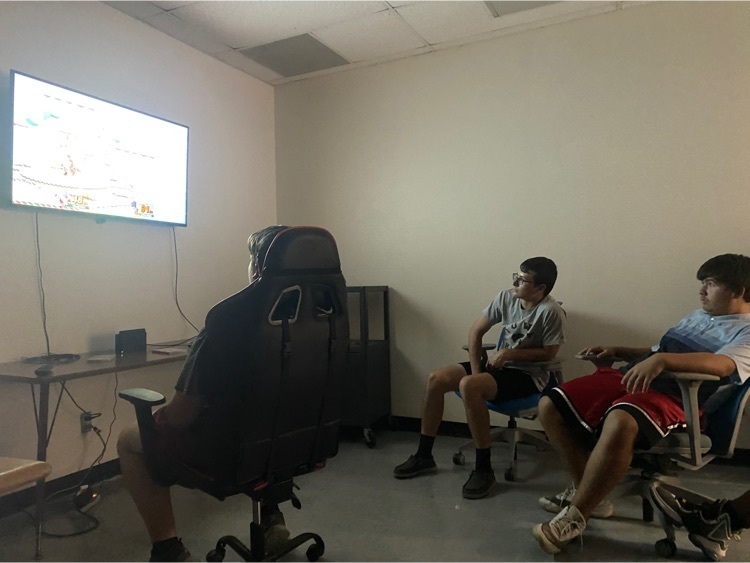 I forgot to take pictures yesterday for Crazy Hair/Hat Day (and there were some really great hair-dos and hats), but remembered to take a couple today for Twin Tuesday! Wednesday is Hawaiian Day!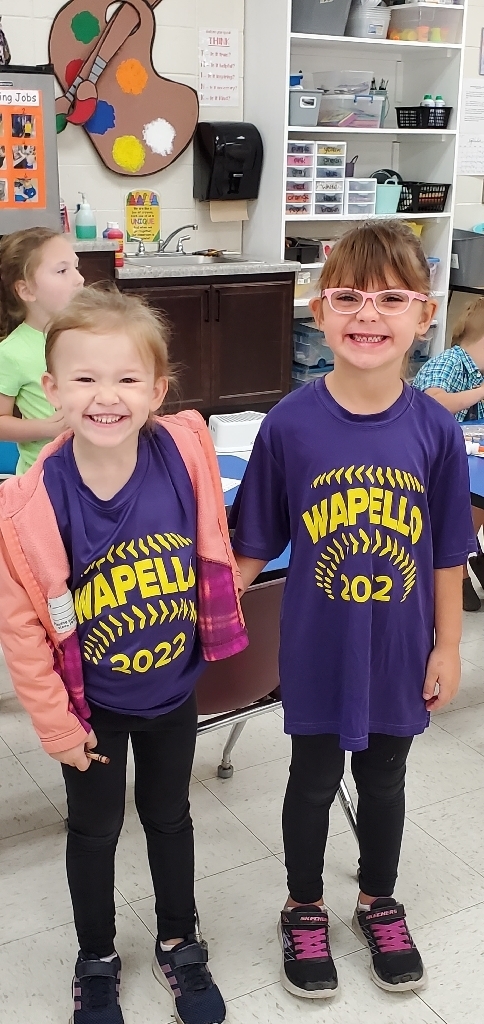 From the LunchBunch: We had to change the menu for 9/13/22 Menu for today is Mini corn dogs Mac n cheese Cobb salad

Game Day. FS, JV, and Varsity Volleyball is in action against the Lone Tree Lady Lions. Game time is set for 5:30PM. Can't make the game? We will have it live on the Wapello Community Schools YouTube page.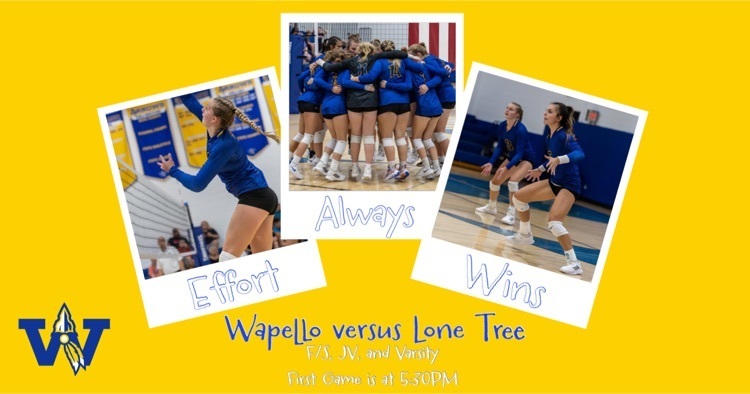 Cross Country will travel to English Valleys today. They will run at Knoll Ridge Country Club. Start time is 4:30PM.