Due to impending weather, the Wapello football game against Van Buren will begin at 6:00. Cheerleading, Cross country, Football and Marching band seniors and their parents need to be lined up at the south end of the track by 5:30

Wapello fans.... tonight is the Pom Squad Chili supper fundraiser at the football game vs. Van Buren! For a free will donation you will receive chili, crackers, dessert and a drink. All proceeds go to help the Wapello High School Pom Squad travel to state for the 2018-2019 season. Serving begins at 5:45, just inside the admission gates. Come out and support the WHS Pom Squad!

This is a reminder that there is no school tomorrow, Friday, October 5 for the Teacher Comp Day. Enjoy the long weekend! #wearewapello #wapellotribepride
#boysenstrong #wearewapello #tribepride

The JH Indians complete an Undefeated Season with an impressive 52-12 victory over the warriors. Congratulations to the athletes and coaches on a great year!#wearewapello #wapellotribepride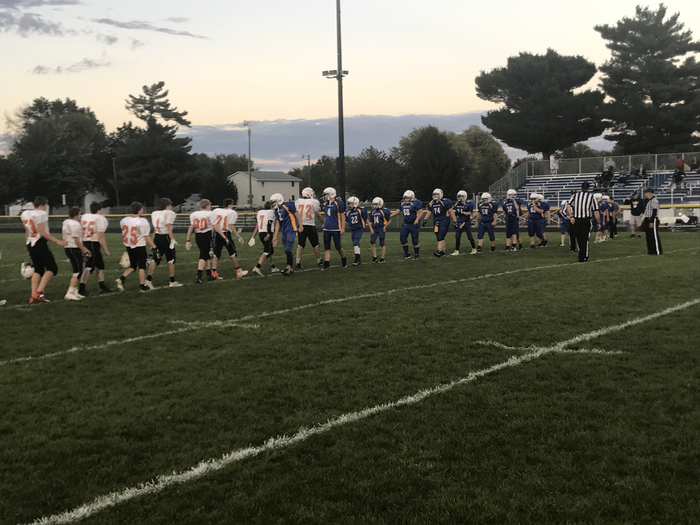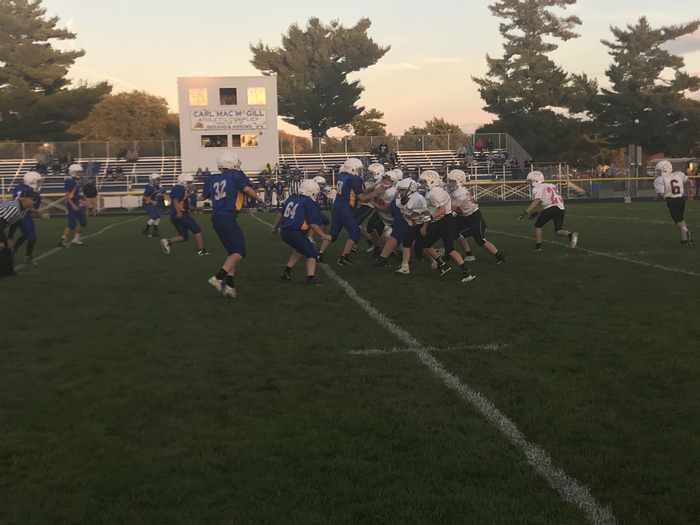 More photos and support to the Boysen family from today at the Elementary. #BoysenStrong #WapelloTribePride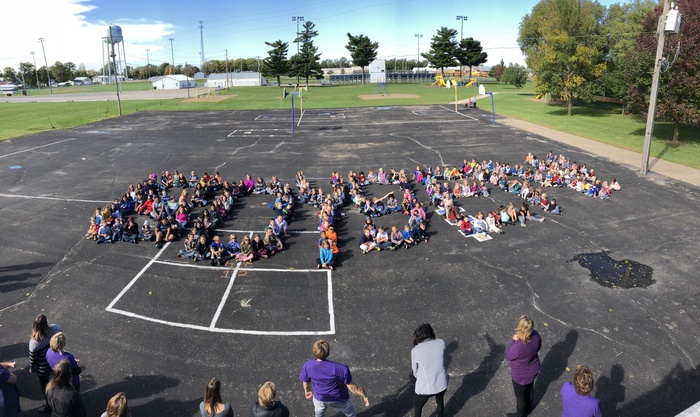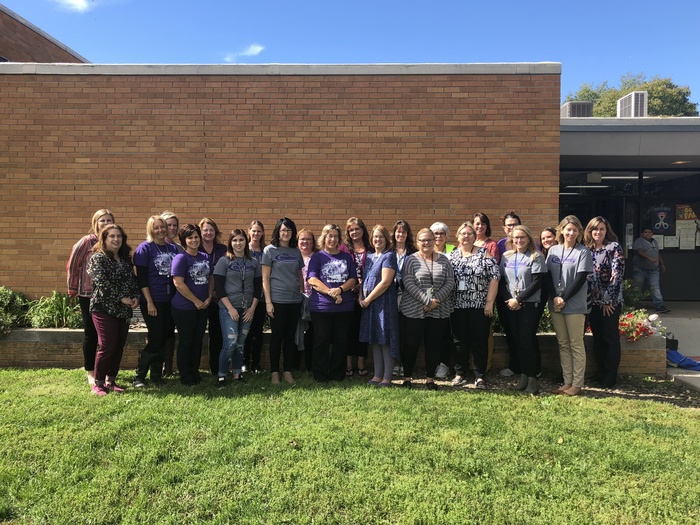 After 3 Quarters the Indians lead the Warriors 52-12 in JH Football action.

In JH Football action at the half, the Indians lead the Warriors 30-6. #wearewapello #wapellotribepride

At he end of the first quarter the JH Indians lead the Warriors from Ban Buren 24-0. #wearewapello #wapellotribepride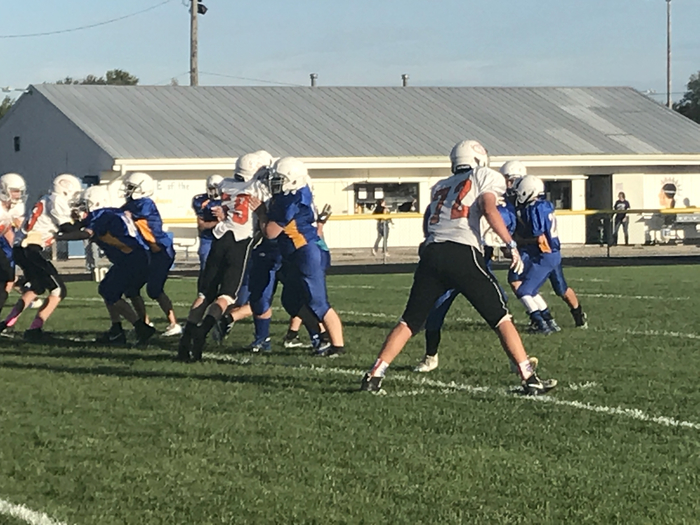 If you want to verify that you are set up to receive our push notifications from our mobile app, it only takes a few seconds. Within the app, select Settings, and then make sure Turn On Notifications is enabled. This will allow you to receive push notifications when the district sends them out. There will be a notification this evening sent out to remind everyone that there is no school tomorrow. If you encounter difficulty and don't receive the notification, contact the district office at 523-3641, we would be happy to help you.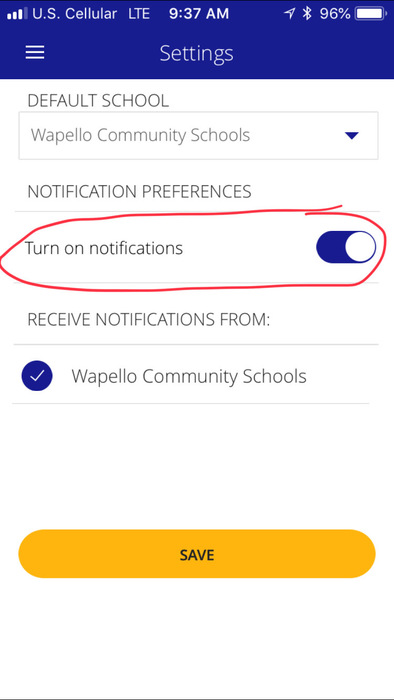 The start time for tonight's volleyball match is 5:30 instead of the 4:30 start time that has been in the announcements this week. Volleyball will begin at 5:30 p.m. this evening.

Tonight is your last chance to visit the Wapello Elementary Book Fair during Parent/Teacher Conferences! The Book Fair will be open from 5:00 p.m. until 8:00 p.m. this evening! Make sure you don't miss out to help your students develop a love for reading! #wearewapello #wapellotribepride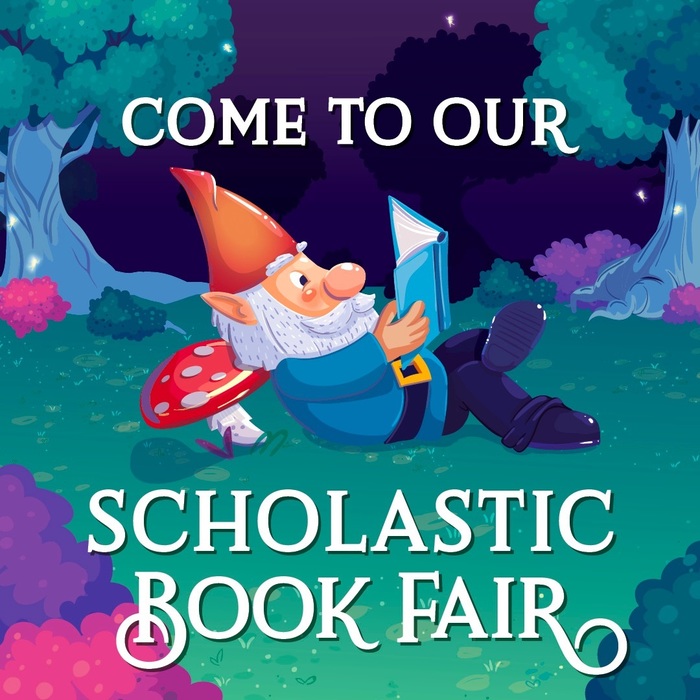 We made homemade pizzas today during class! #wearewapello #wapellotribepride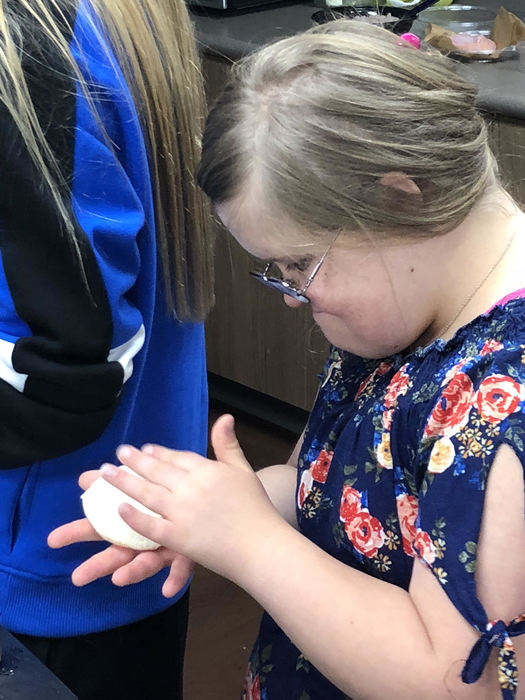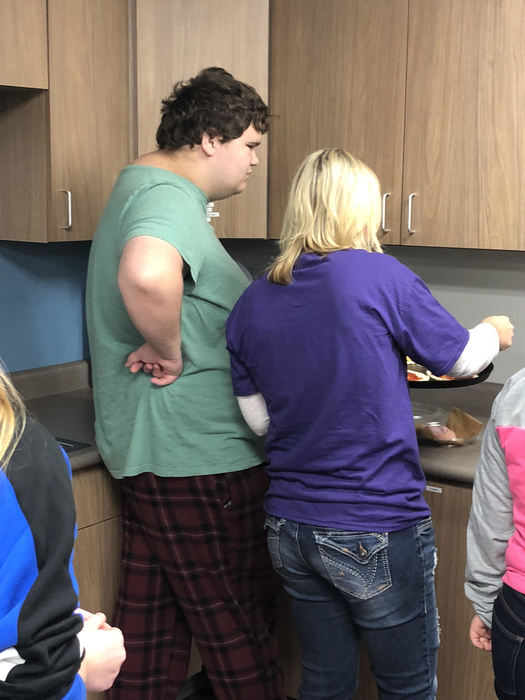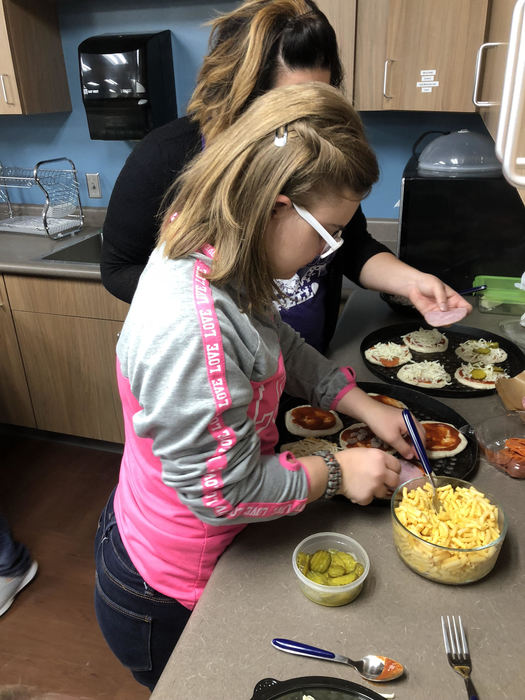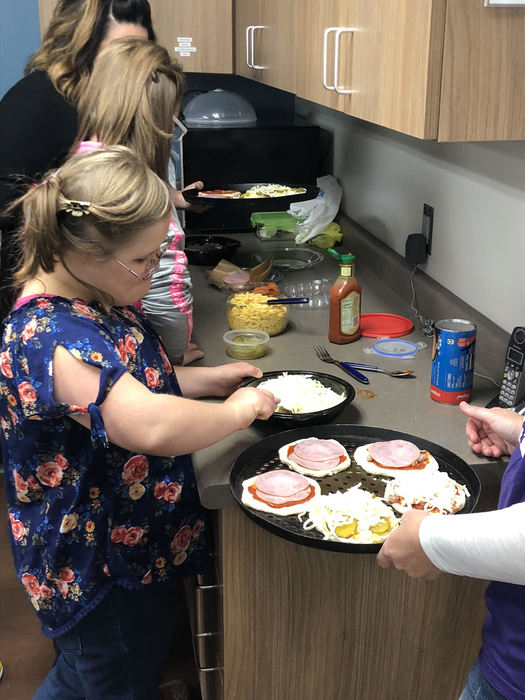 WHS students and staff showing their support for Aaron Boysen and family 💜 #boysenstrong #wapellotribepride #wearewapello

The daily announcements for the JR/SR High have been posted to our website and mobile app for Thursday, October 4. The direct link to today's announcements is:
http://5il.co/5598
#wearewapello #wapellotribepride

Three new scholarship opportunities have been added to our website. They include the Iowa Free Mason Scholarship, Masonic Charitable Educational Corporation Technical Scholarship, and The Hagan Scholarship Foundation. Check them out today!! Scholarships can be found at:
https://goo.gl/BdCpYH
#wearewapello #wapellotribepride

Have you downloaded our mobile app yet? Did you know that our lunch menu is located on the app under Dining? If you select Dining on the app it will give you the choice to see the current week, the next week, or the entire menu. You can choose the view by selecting the layer in the upper right corner of the screen. If you haven't downloaded the app yet, please visit the App Store on Apple Devices or Google Play on Android devices. #wearewapello #wapellotribepride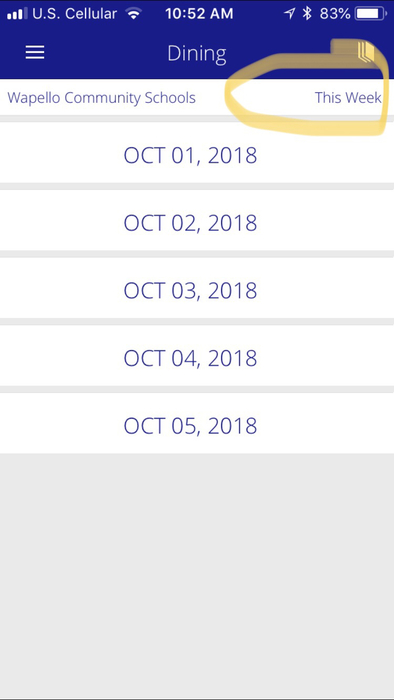 If you are attending the SEISC Cross Country Meet, the Junior High Football Game, or the High School Volleyball Game tonight, Wapello fans are encouraged to wear their Boysen Strong shirts, or the color purple to show our support for the Boysen family. #boysenstrong #wearewapello #wapellotribepride

Reminder that tomorrow, Thursday, October 4 is picture day at Wapello Elementary and Wapello JR/SR High. Packages can be selected and payment can be processed online at
www.mylifetouch.com

The JR/SR High Announcements for Wednesday, October 3, 2018 have been posted to our website and mobile app. The direct link for today's announcements is:
http://5il.co/54ko
#wearewapello #wapellotribepride