Wapello grabs the early lead in tonight's JV Football contest against West Branch 7-0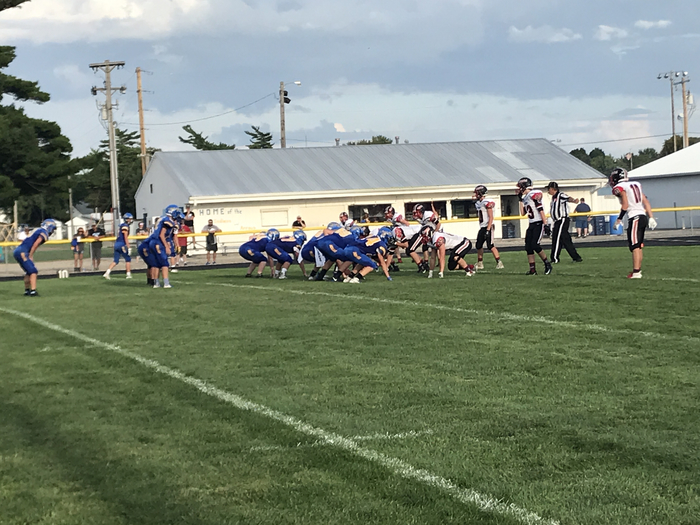 The Ag 1 class learning about milk quality and dairy products. They are examining the samples, sampling and deciphering between cheese varieties and different milk and non-milk products. #wearewapello #wapellotribepride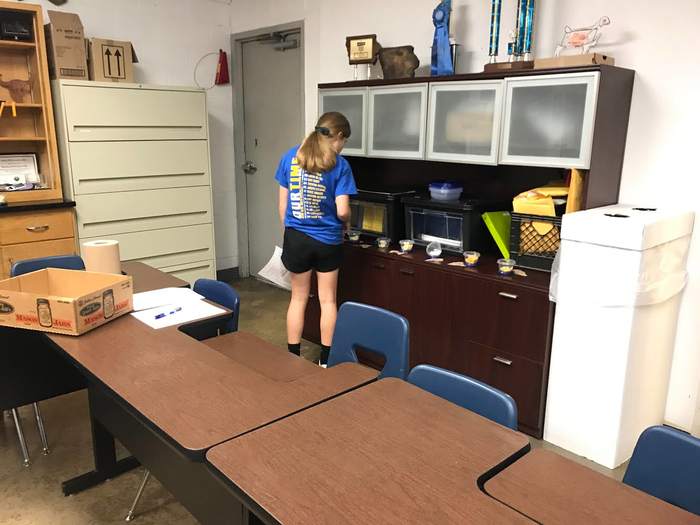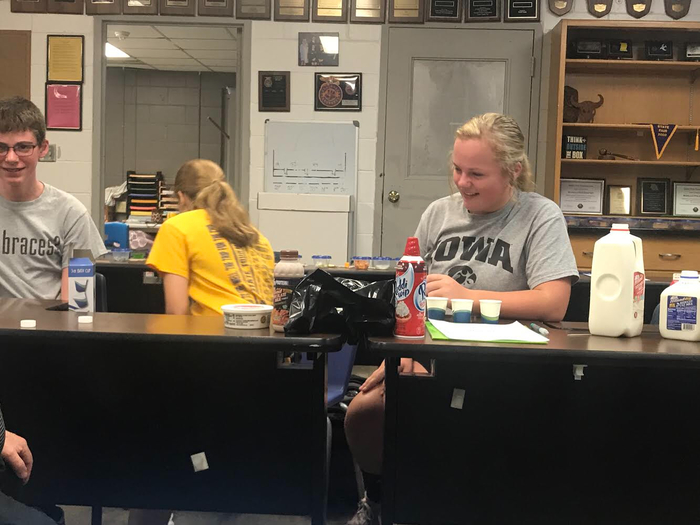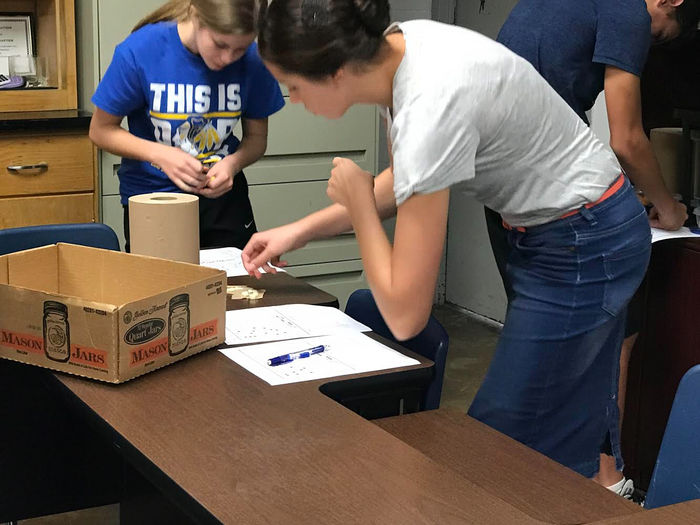 The Indians fall to West Branch 49-14. A tremendous effort by our Indians who played tough to the final buzzer. #wearewapello #wapellotribepride #indianfootball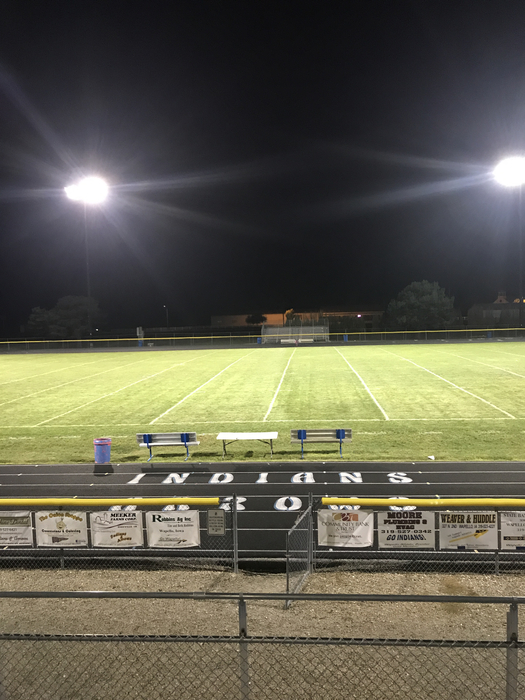 Halftime score West Branch 49, Wapello 7

Friday Night Lights

Some of our JR/SR High Staff continuing to show their Tribe Pride at the end of the first full week of classes. Even Nala, our therapy dog wanted to show her Tribe Pride! We hope to see everyone at the Football Game tonight! Go Indians! #wearewapello #wapellotribepride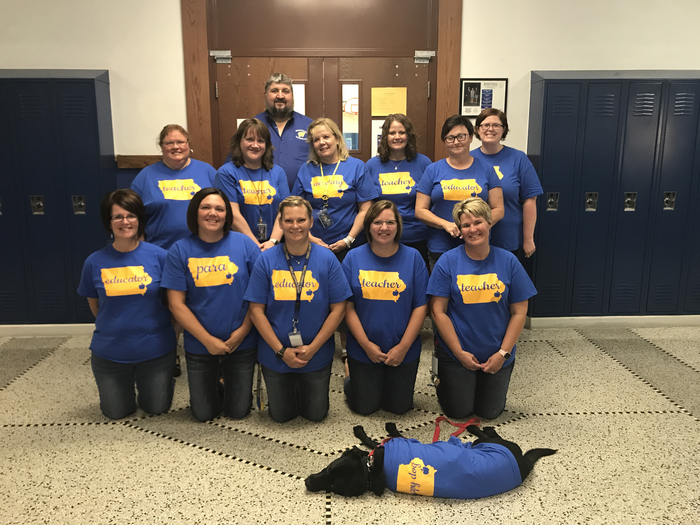 Recess fun!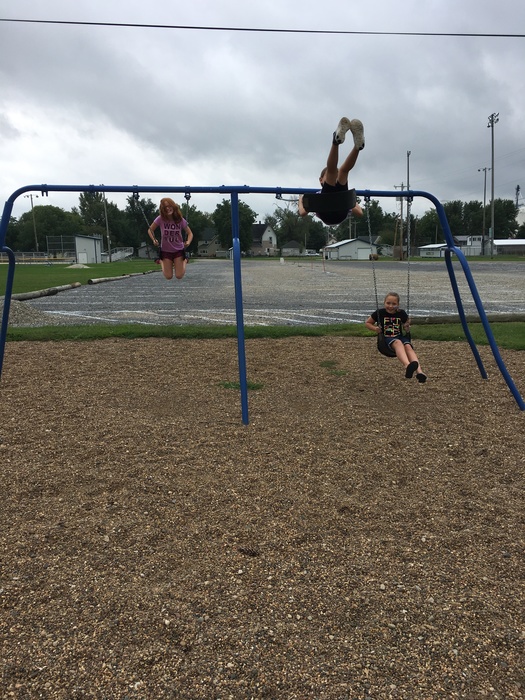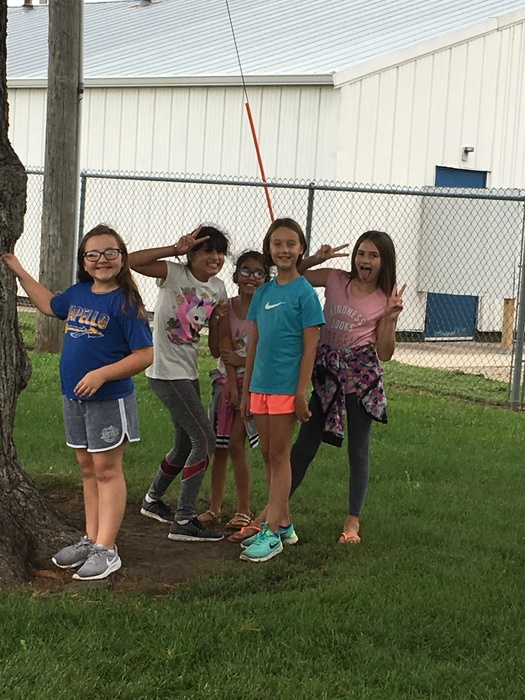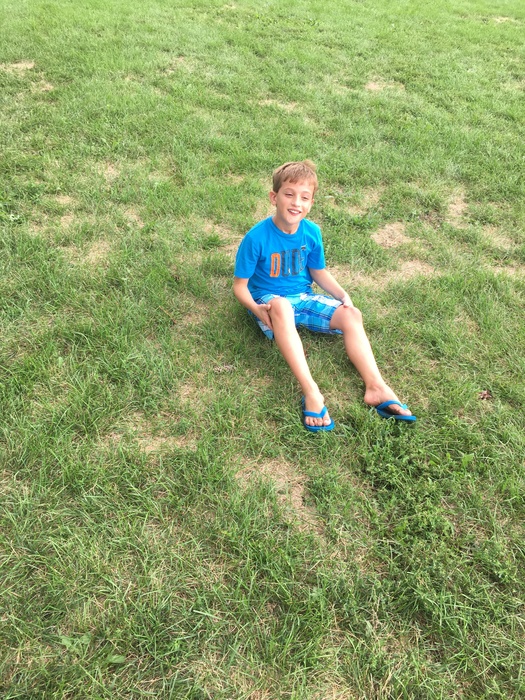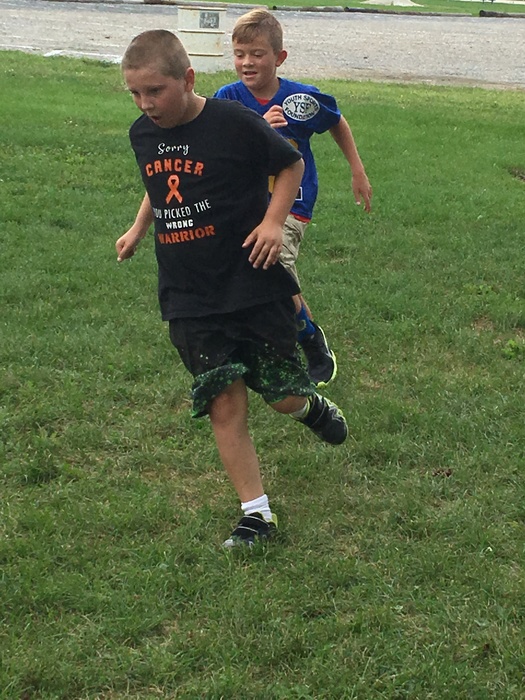 First TRIBE PRIDE winners for the year at Wapello Elementary: Kahlen Ueltschy, Rli Timmerman, Grant Parsons, Khristian Perez, Madison Green, Kohwyn Knight, Teagan Maddux, Izaya Bergen, Jenna Jones, Clara Ball, Kaleb Hamilton, Callie Shehan, Alivia Kuhn, Madelon Scott, and Staff winner was Tracey Carney-Whitlow
Second graders learning about the seahorse to add to our coral reef display in art.
Elem Tribe Pride winners (August 27-31) Clara Ball, Izaya Bergen, Mrs Tracey Carney-Whitlow, Madison Green, Kaleb Hamilton, Jenna Jones, Kohwyn Knight, Alivia Kuhn, Tegan Maddux, Grant Parsons, Khristian Perez, Madelon Scott, Callie Shehan, Eli Timmerman, and Kahlan Ueltschy
4th graders working hard on their coral reef displays. Painting coral and sea urchins.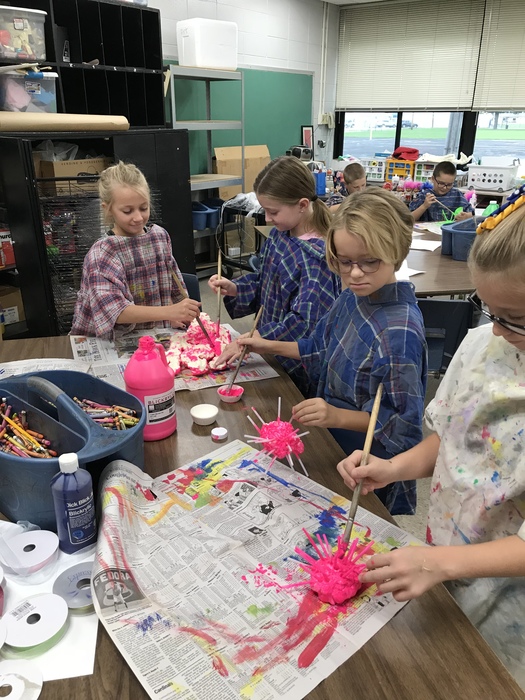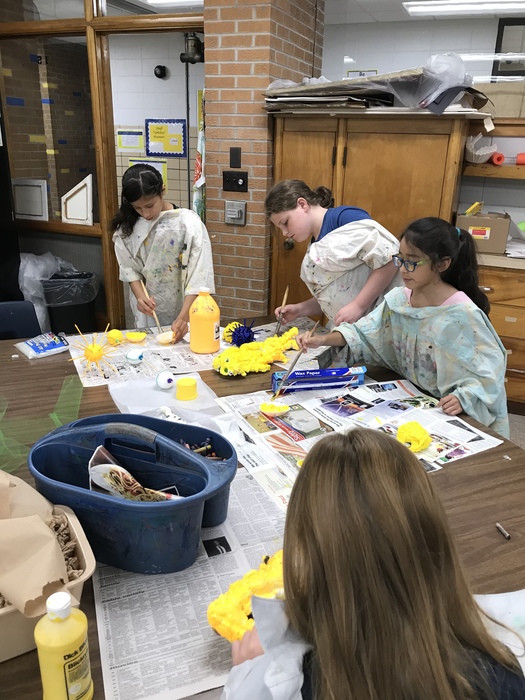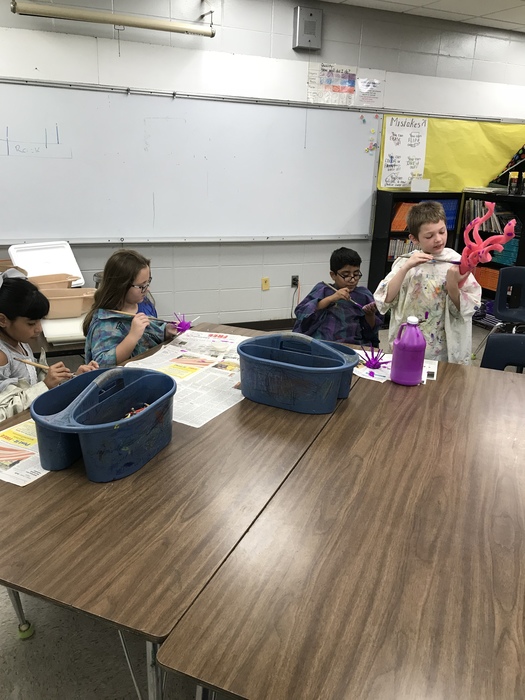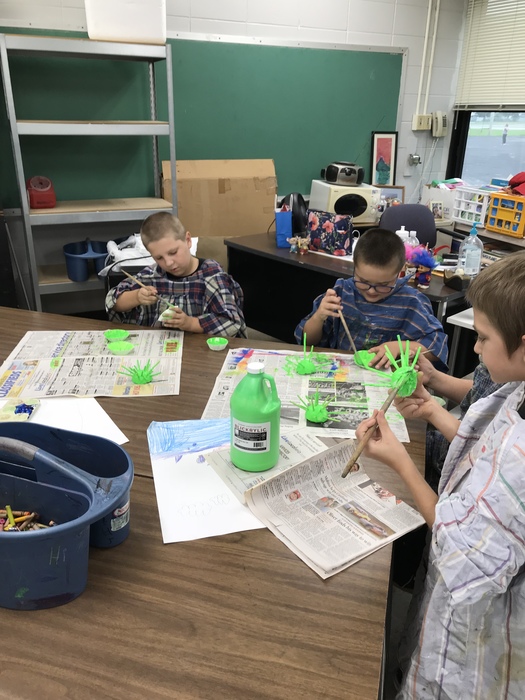 Morning ritual at the elementary. It's awesome that kids get to be part of raising the flag each morning.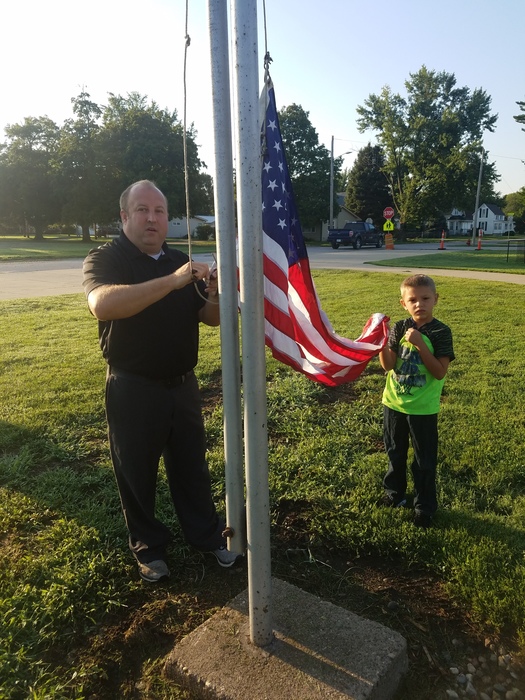 Keeping pace #wearewapello #wapellotribepride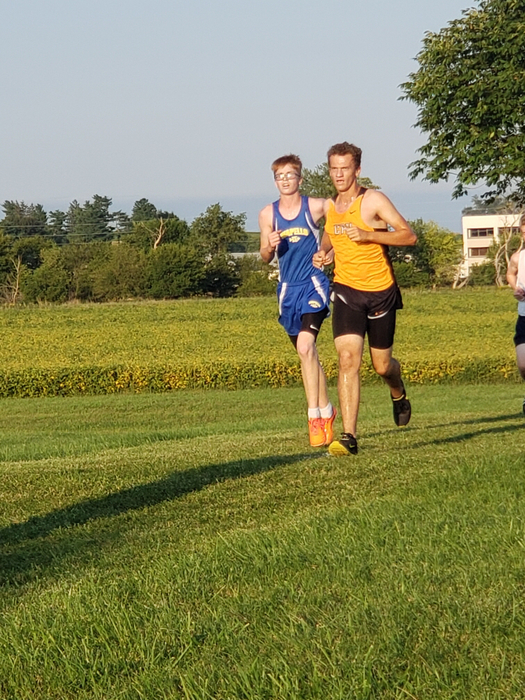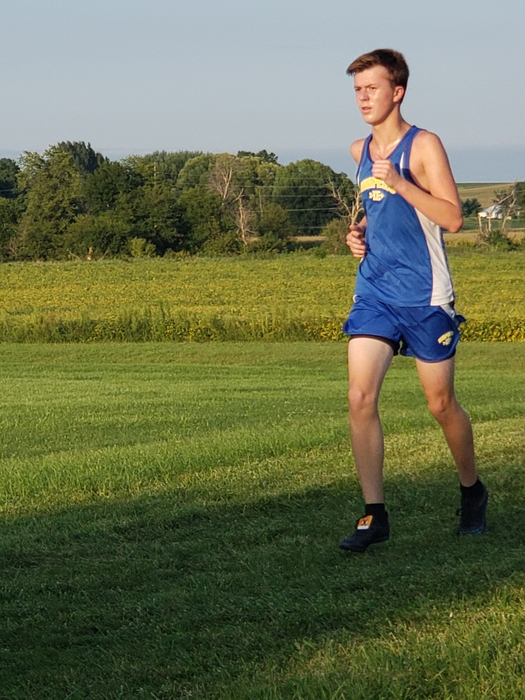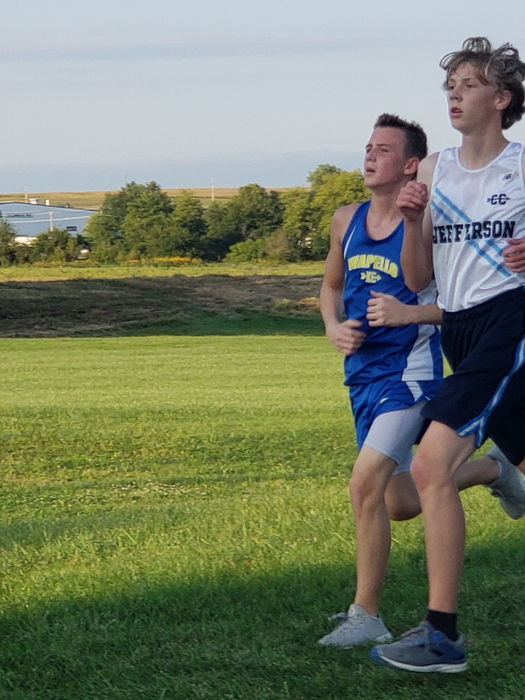 JV Indians show their skill during the Williamsburg race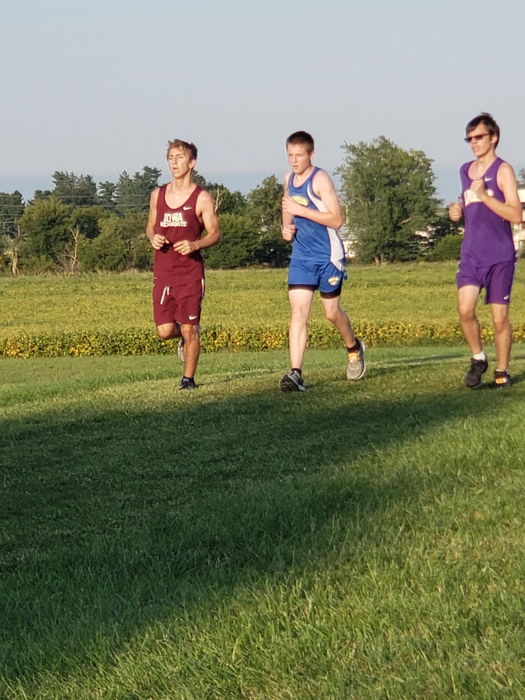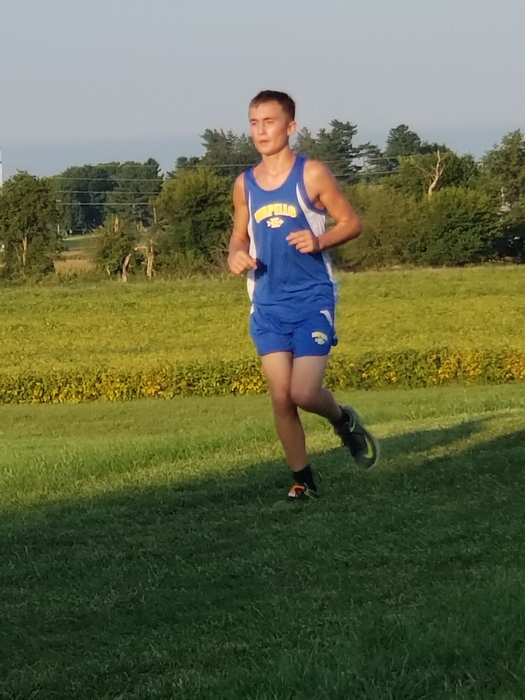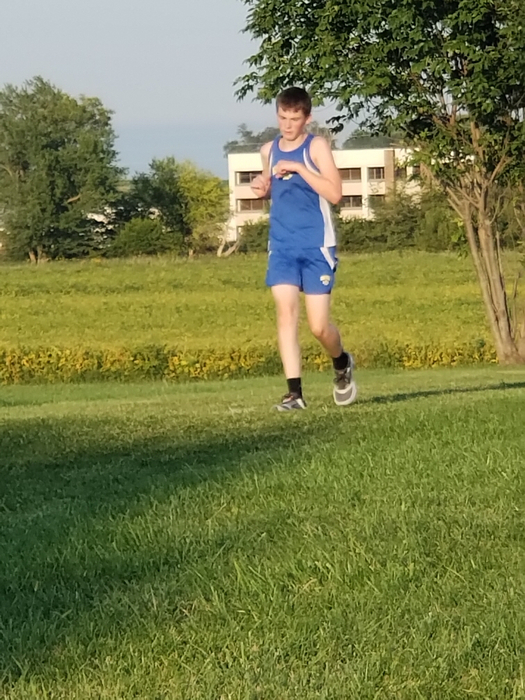 Prefect day for cross country!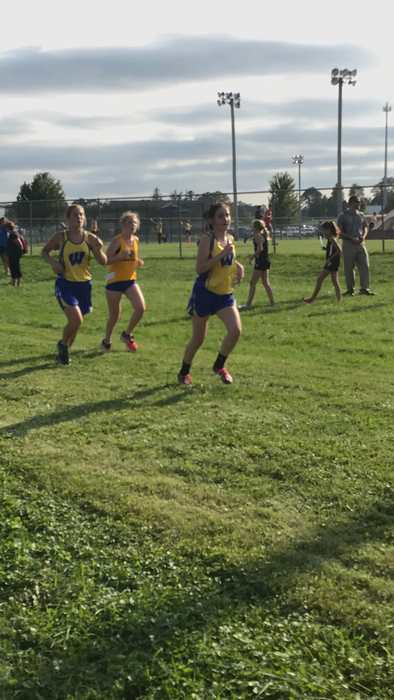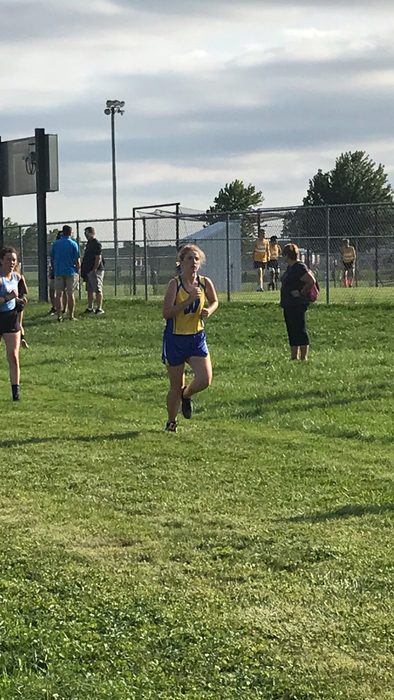 Indians & Arrows run at Williamsburg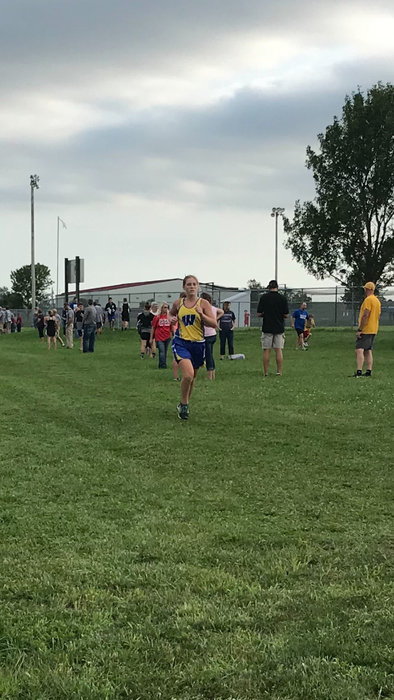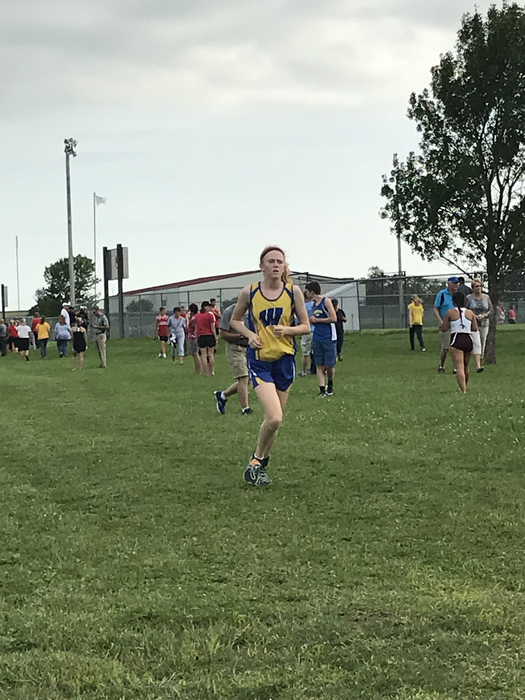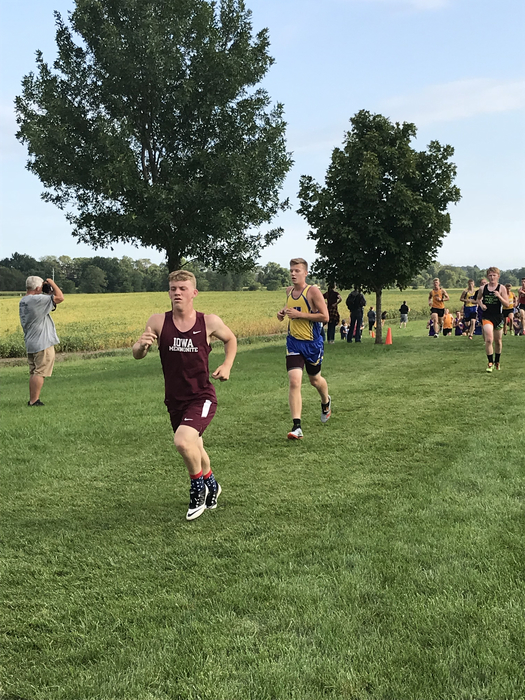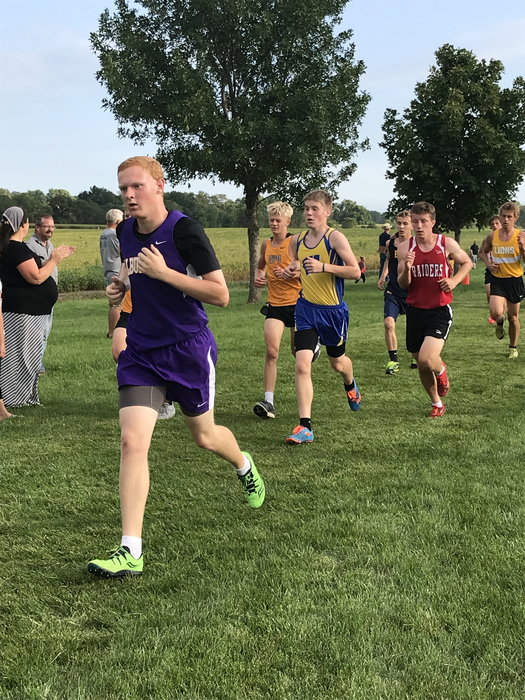 Wapello cross country at Williamsburg. Housman places 2nd with a time of 17:13.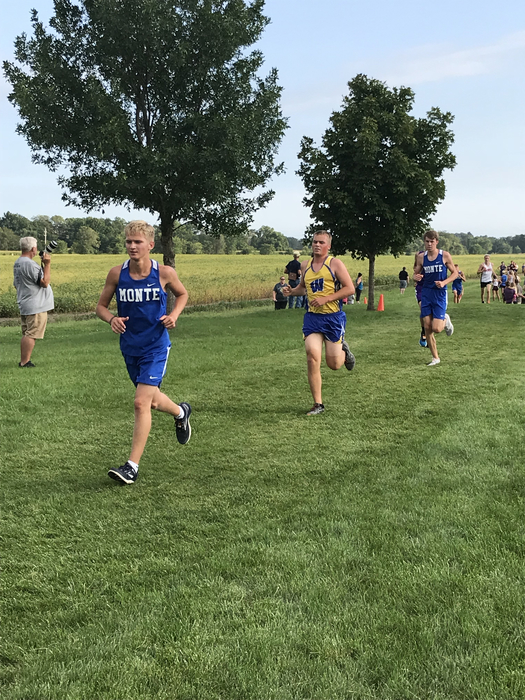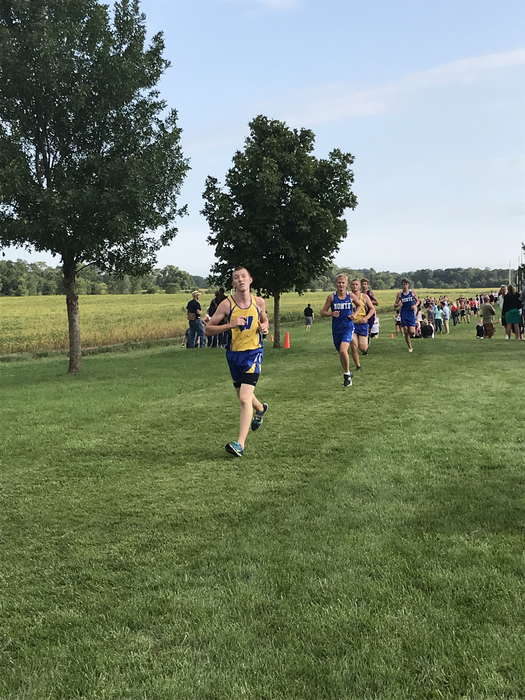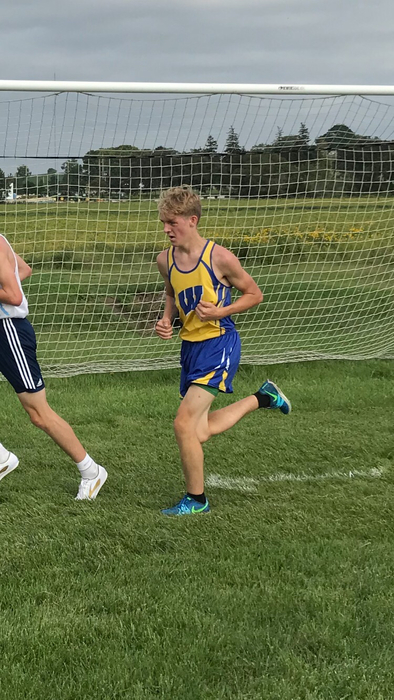 A pretty intense game of Knockout going on earlier this morning. #wearewapello #wapellotribepride
Wapello cross-country will race at Williamsburg tonight. Girls' race begins at 5:00. Races are held at the Williamsburg Sports Complex.

The Mississippi Valley Council will be holding their scout recruitment night on Thursday, September 6, 2018 from 6:30 p.m. - 7:30 p.m. at the Wapello Methodist Church. If you are interested in joining scouting, don't miss their fall recruitment night next Thursday, Sept 6!