Into the fifth game go the Arrows. Hoco 2018 #wearewapello #wapellotribepride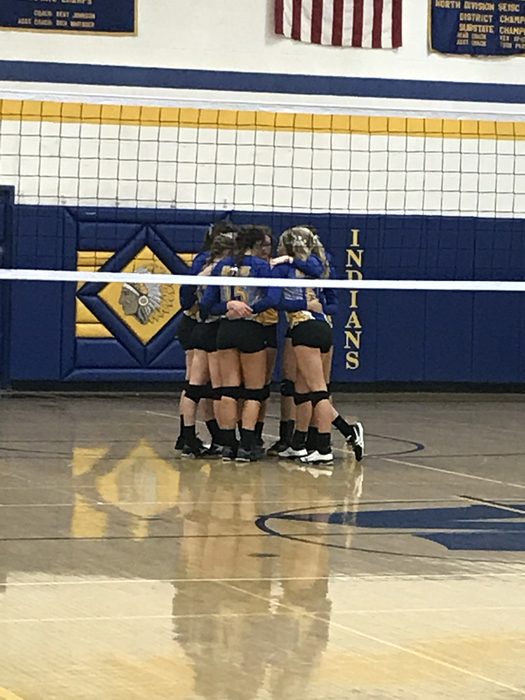 Farm Safety field trip at Louisa County Fairgrounds. Fifth graders representing Wapello Elementary very well.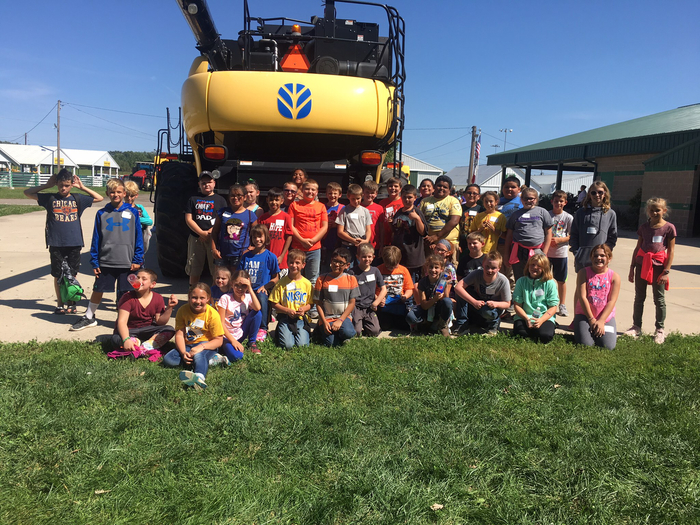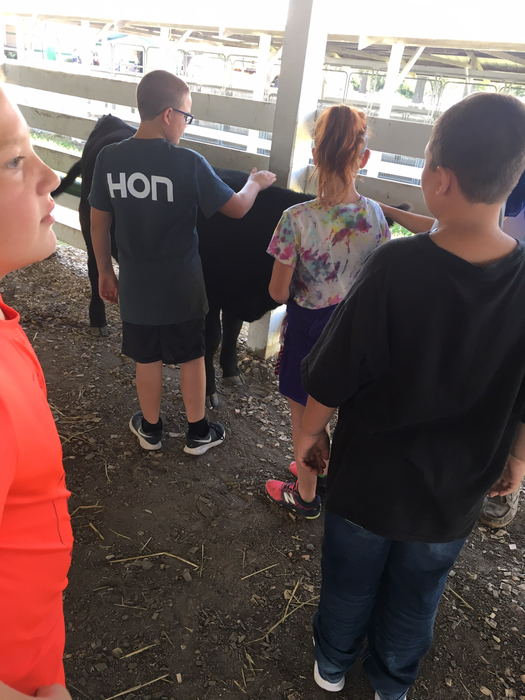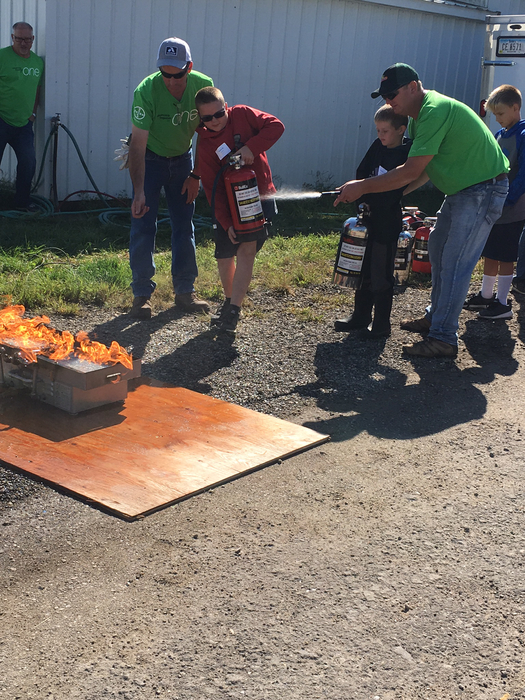 Arrows Volleyball is taking on Highland, as the #wearewapello student section cheers them on! #wapellotribepride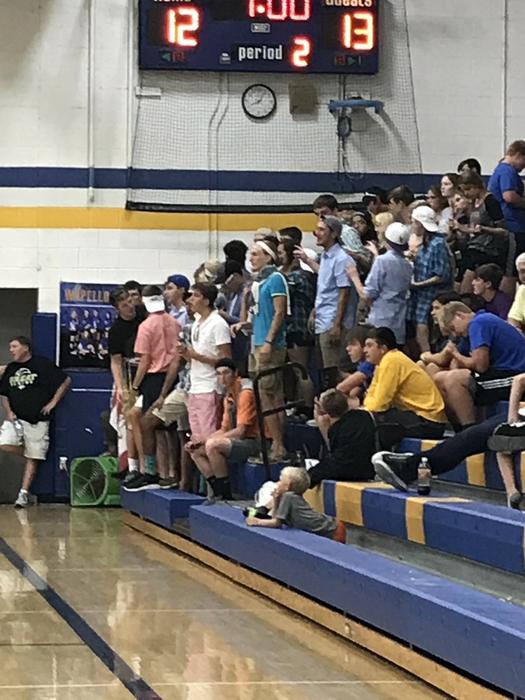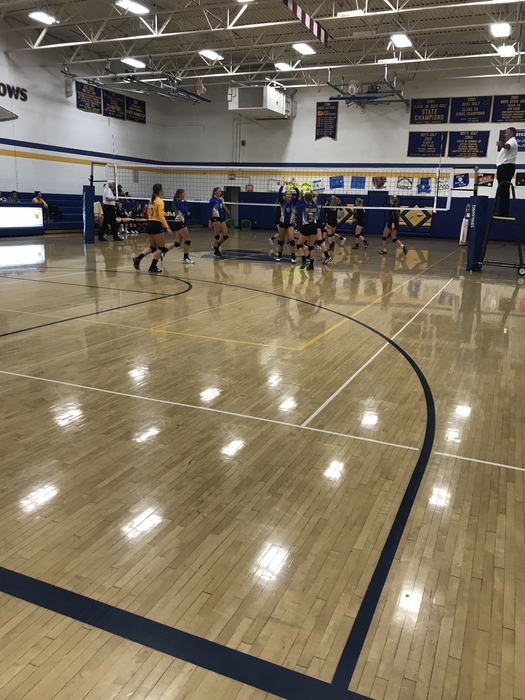 More tourist pictures from the Wapello High School Homecoming festivities.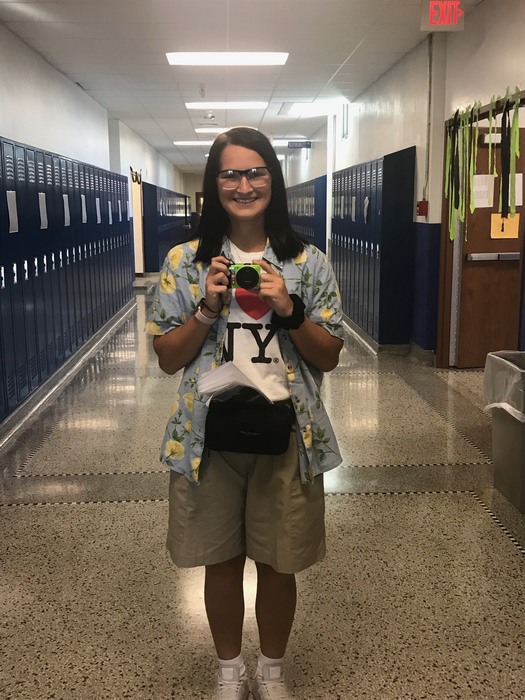 Aiden Housman and Tristin Kauffman leg it out at English Valleys #wearewapello #onetribe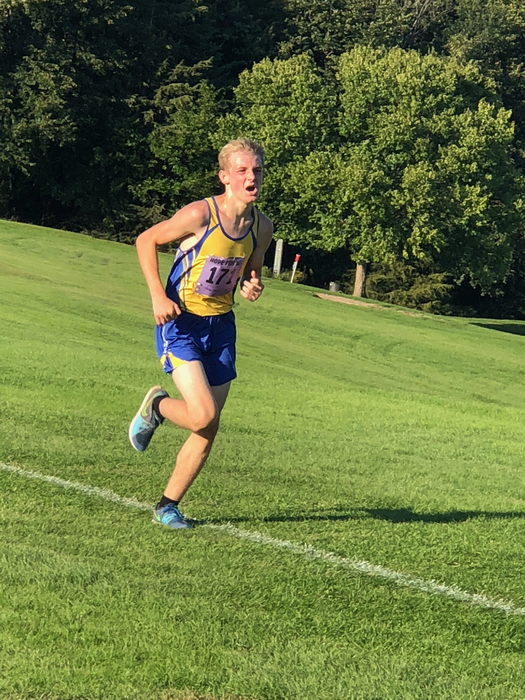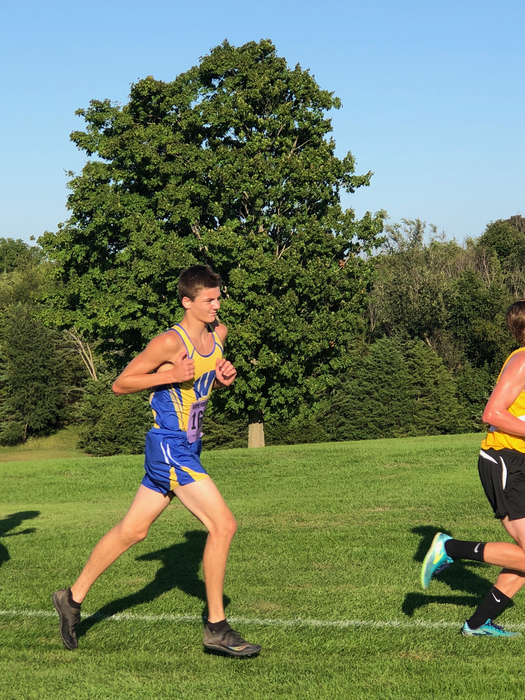 JH Cross-Country also ran at English Valleys. Lucas Gerst was the winner of the boys race.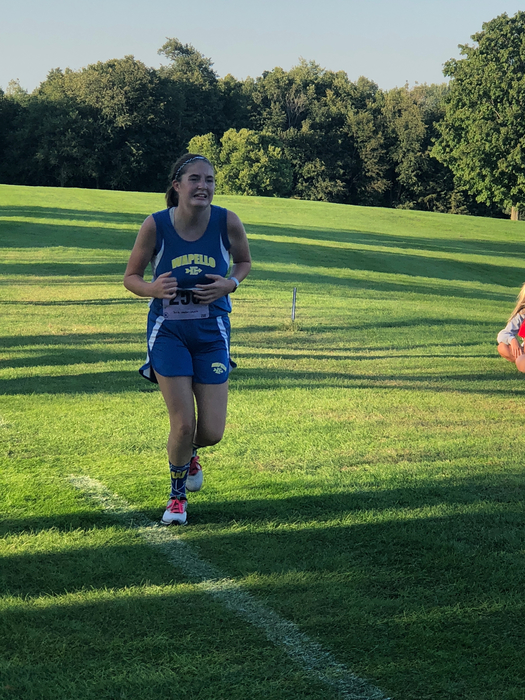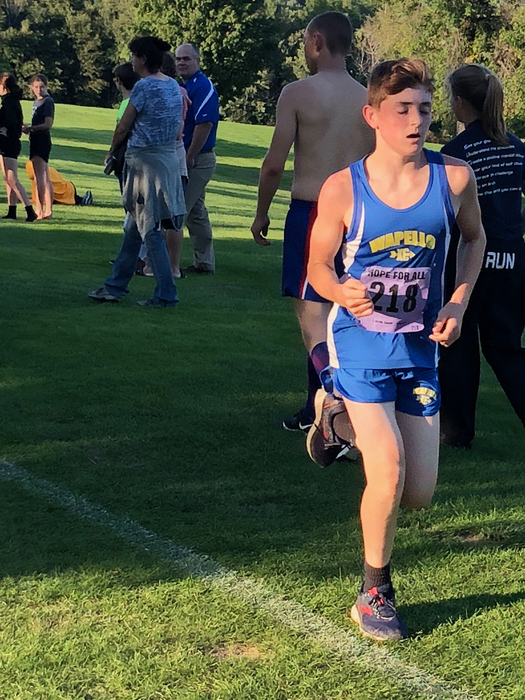 Wapello Cross-Country runs at English Valleys tonight. #wearewapello #wapellotribepride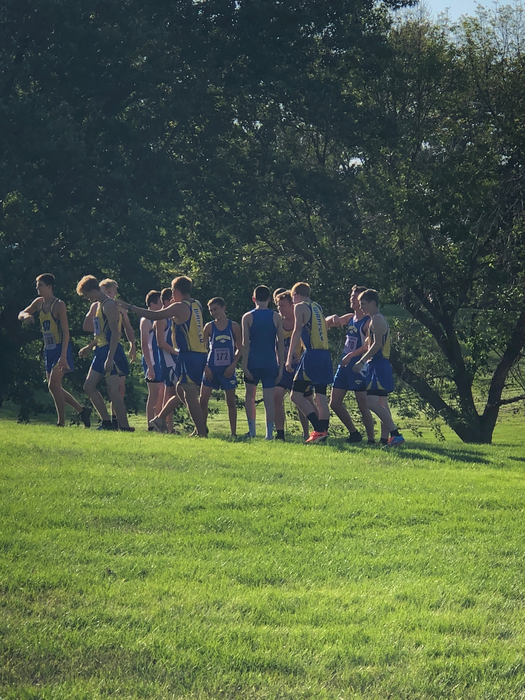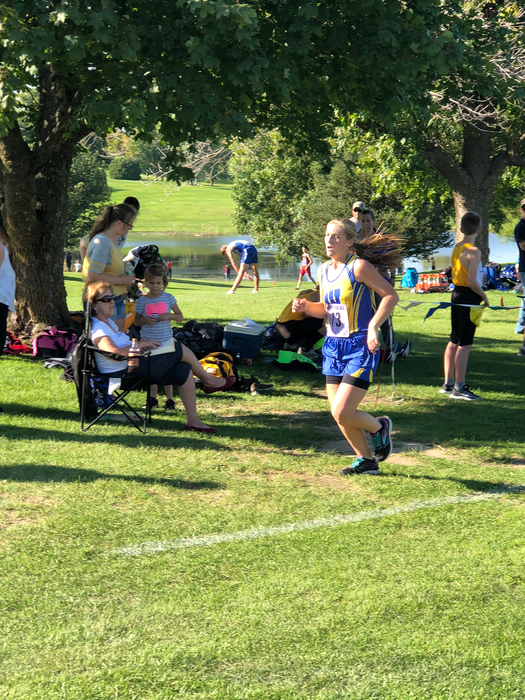 Some twins and some "wacky" second graders. More Homecoming Week fun!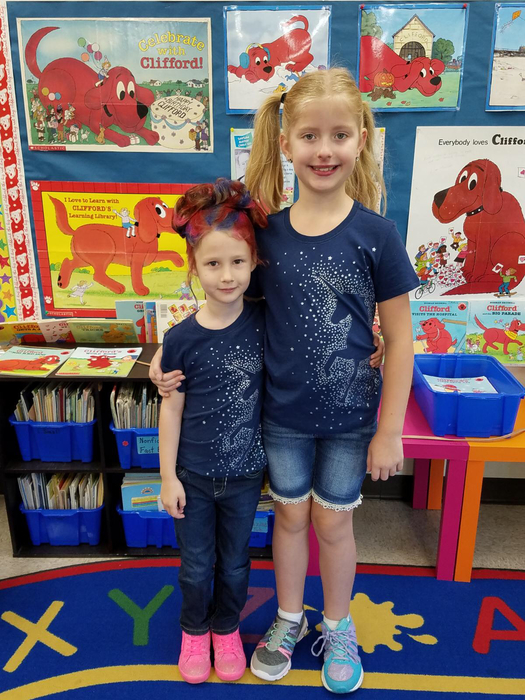 Dress up day at the high school.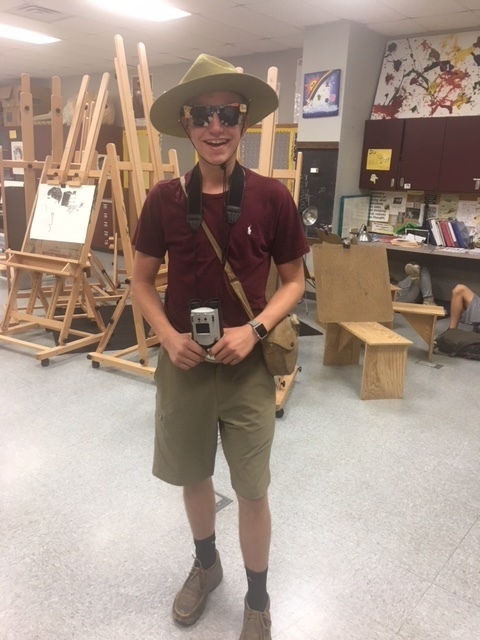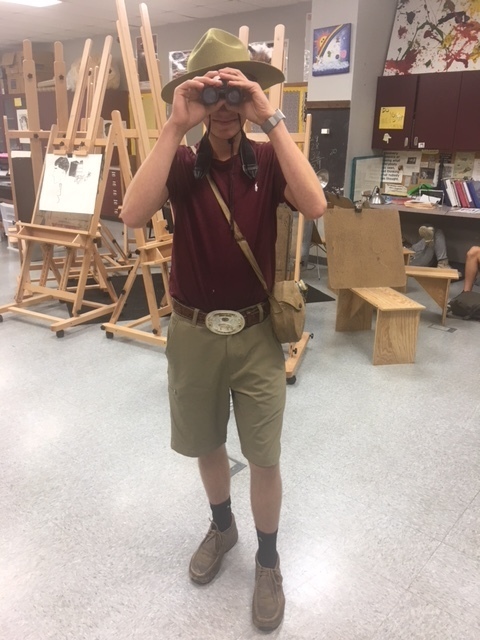 More recess fun!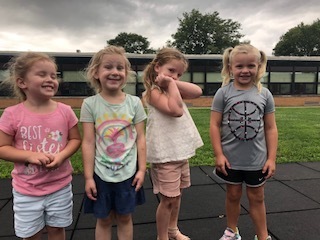 Enjoying a beautiful day!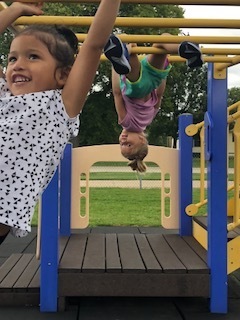 Our preschoolers love recess!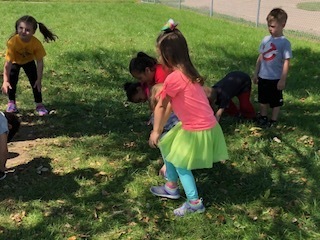 The daily announcements for the Jr/Sr High building have been added to the mobile app and website. The direct link for today's announcements is:
http://5il.co/4seq

Some Twin Day Fun for Homecoming Week 2018 at the Elementary building. #wearewapello #wapellotribepride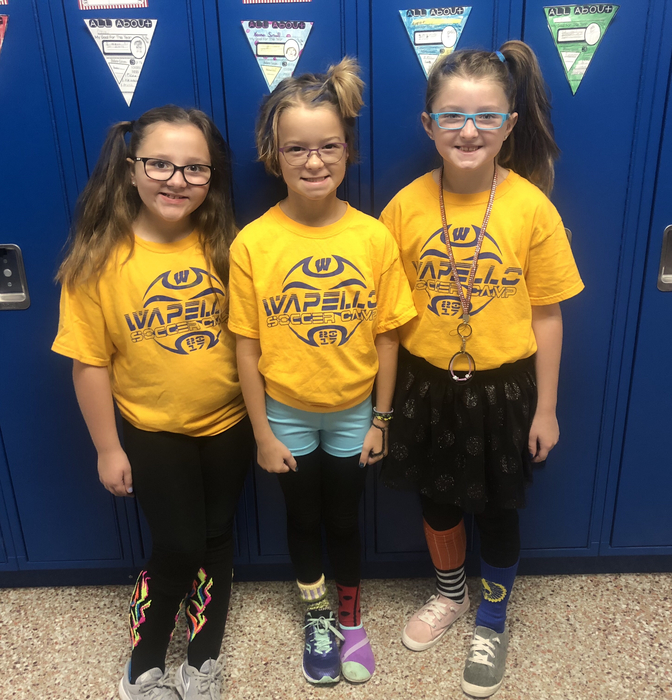 Our 2nd, 3rd, and 4th graders were invited to the High School Auditorium to learn about the history of the Flag from the Iowa National Guard. #wearewapello #wapellotribepride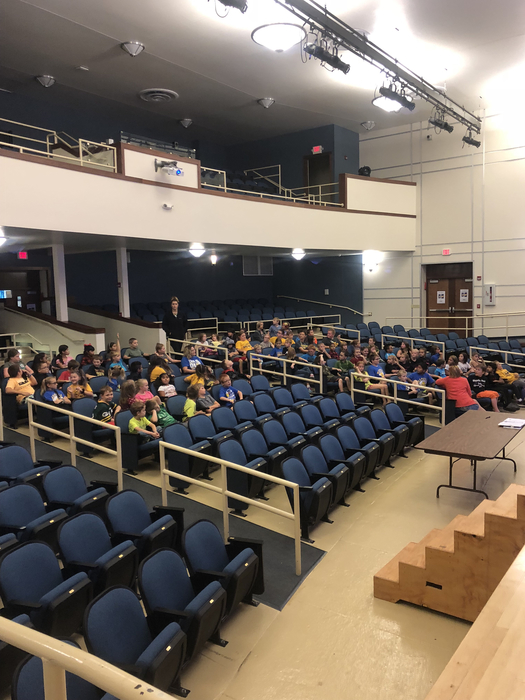 Iowa National Guard delivers flag history to Wapello students on 9/11 (Carlos Ruiz & Austin Allen) #wapellotribepride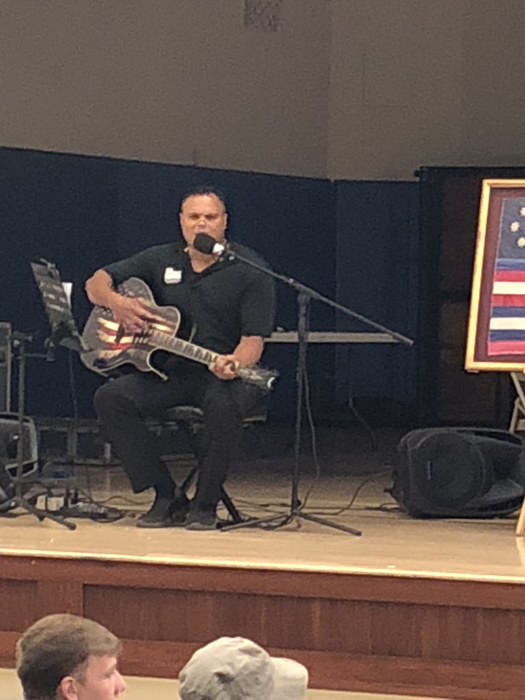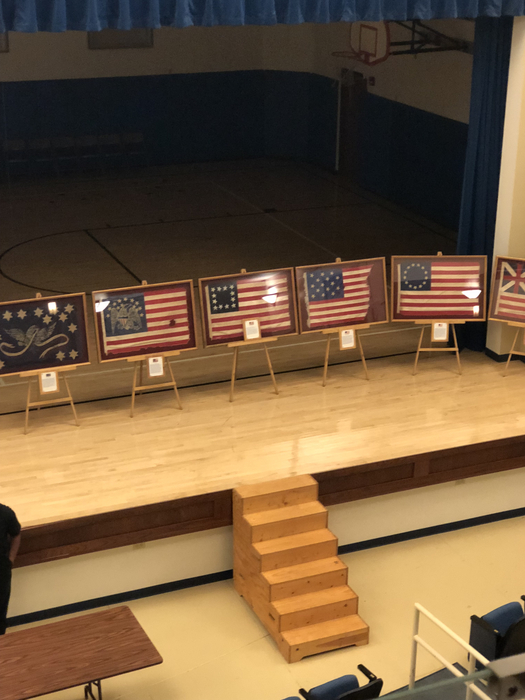 CORRECTION:THURSDAY's Cross-Country meet @ Ft. Madison will be run at the FM Middle School. TONIGHT's meet is at English Valleys.

Our Third graders showing their Tribe Pride by working on Homecoming Posters for the big game later this week! #wearewapello #wapellotribepride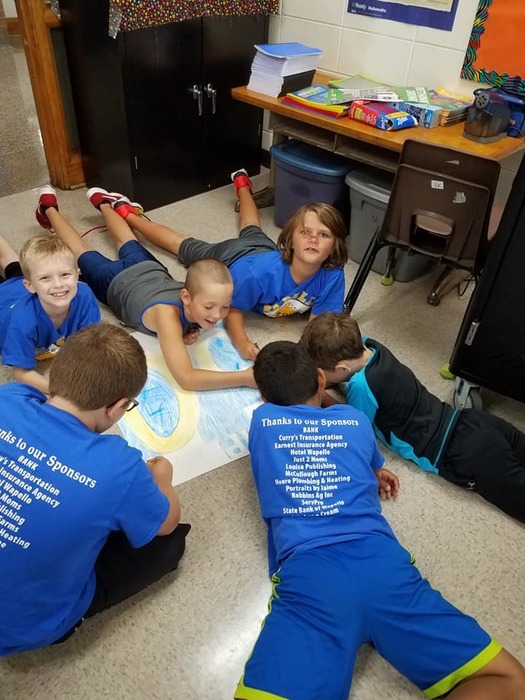 Kudos to the Juniors for finishing up their hallway decorations, even though the judging was over. Tribe Pride!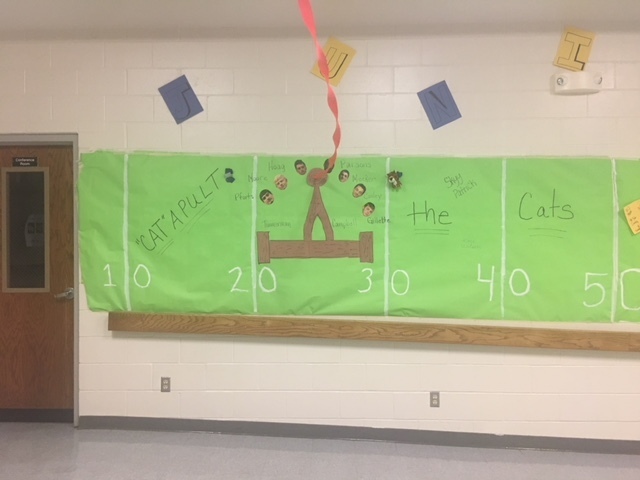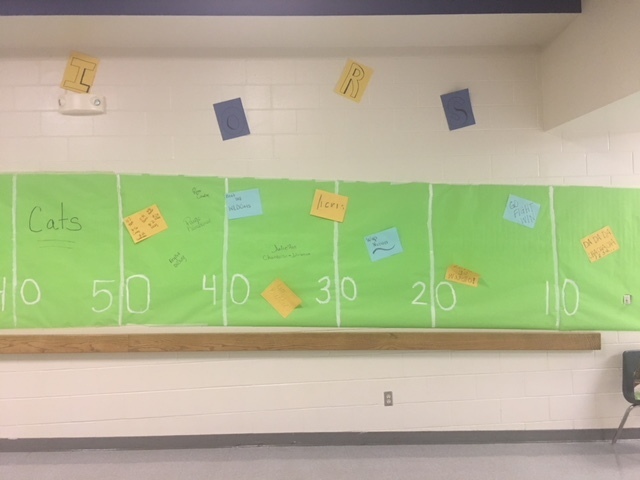 Tabitha Belzer is going to Wapello Disney to watch the tourists!