EDIT MAIN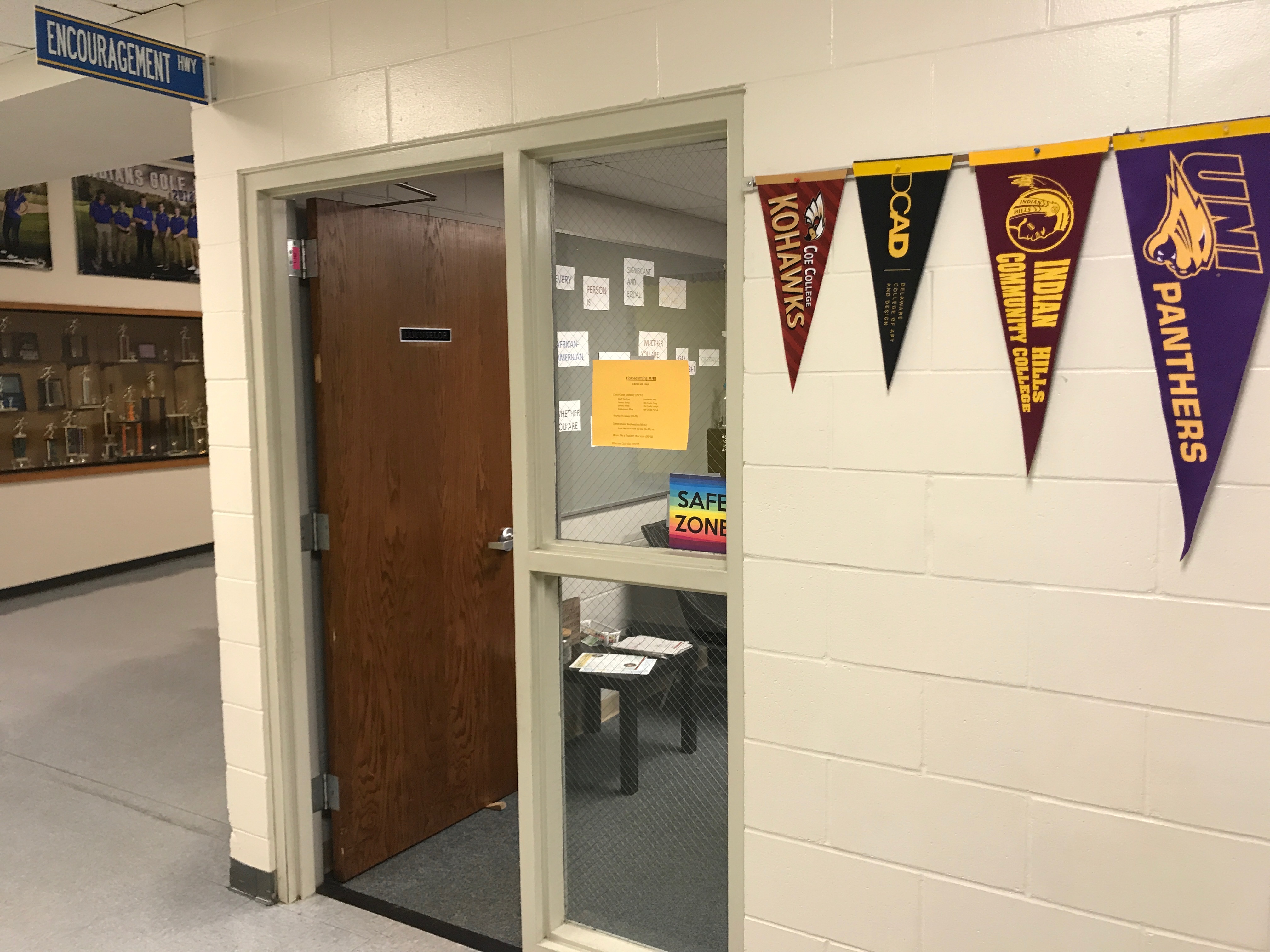 The Wapello High School Counseling Office assists a number of organizations and donors that provide scholarships to our graduating seniors. The High School Counseling Office serves as a central point of distribution of these scholarship applications. Many of these scholarships are due back to the organization or donor beginning March 1 of the senior's graduating year. Please read each application thoroughly to see if you qualify for that particular award and pay particular attention to the date that the application must be returned. Some applications are due back to the guidance office, while others need to be mailed directly to the organization or donor directly. Questions can be directed to the High School Counseling Office. To access application materials, you can click on the links below to open the application to be edited or printed. Current scholarship opportunities include:
Alliant Energy Innovation Scholarship Program
Bishop and Michels Trust Scholarships **NEW**
Chuck Richardson Memorial Scholarship
Community Foundation of the Great River Bend Scholarship Opportunities
Conservation Districts of Iowa
Conservation Districts of Iowa Scholarship Rules
Eastern Iowa Light and Power Cooperative Scholarship
Florence Potter Memorial Scholarship
Hagan Scholarship Foundation Application is due November 15
Herb Eutsler Memorial Scholarship
Iowa 4H and Louisa County 4H Scholarships
Iowa Automobile Dealers Foundation for Education

Iowa Engineering Society - Muscatine Chapter
Iowa State University Hixon Scholarship Application is due December 15!!
Iowa School Counselor's Association Scholarship
Louisa County Izaak Walton Scholarship 2019
Masonic Charitable Educational Corporation Technical Scholarship
Mediacom World Class Scholarship Program
Mutual Telephone Co of Morning Sun/Louisa Communications Scholarship
Nicole Simmons Memorial Scholarship
Oakville Community Scholarship
Ol' Dad Cross Scholarship - Wapello Music Boosters
Quad City Community Foundation Scholarships - Multiple Opportunities Available! *Applications Due 2/15/19*
Ray and Evelyn Werner Scholarship
Scott Keltner Memorial Scholarship
Sedona/News Channel 8 Scholarship **NEW**
Sheryl Gapen Business Scholarship **NEW**
State Bank of Wapello Scholarship
Thatcher Ray Helmig Memorial Scholarship
Trace Dossett Memorial Scholarship
Trae Robert Bohlen Memorial Scholarship
Timberline Billing Service Scholarship Applications Due, January 15, 2019!
Trinity-Muscatine Healthcare Scholarship **NEW**
Tri River's Directors Scholarship
Two Rivers Bank and Trust Scholarship
Tyson Foods Scholarship **NEW**
United States JCI Senate Foundation
Veterans of Foreign Wars Glen Allen Post 5166 Scholarship
Wapello Education Association Scholarship
Wapello Community School Jean Day Scholarship